Refresh Your Spring 2019 Makeup Look And Routine With These Products
It's officially spring, which means it's time to clean out some of your old makeup and skincare products to make room for some new ones.
You're going to want a beauty look that matches the warm weather and sunshine of the new season, and we've rounded up the best makeup products to help you do just that.
Belle Bar Charcoal Deep Detox Face Mask ($25-95)
Before you get to all of the actual makeup products, it's important to make sure you're starting with a nice, clear base. Featuring charcoal, honey, lavender, red Moroccan clay, coconut oil, neem, kelp and green tea, this mask will help get rid of impurities to leave behind calm, smooth skin.
Peace Out Dark Spots ($28)
Get rid of any dark spots with this product that's exclusively sold at Sephora. The dissolving micro-needling spot treatment targets hyperpigmentation to brighten dark spots in about two weeks.
OZ Naturals Super Youth Retinol Moisturizer ($19.95)
After months of the winter cold, your face is likely in need of some serious moisturizing, which is where this product comes in handy. Not only will it help get your skin in a good place, but it'll help it stay there, too. Plus, it'll sooth the skin and give it a healthier glow.
Now that your skin's been cleaned and moisturized, don't ruin it all by using a dirty face brush to apply makeup. Use this spray to cleanse and disinfect your brush to ensure it's not tainted.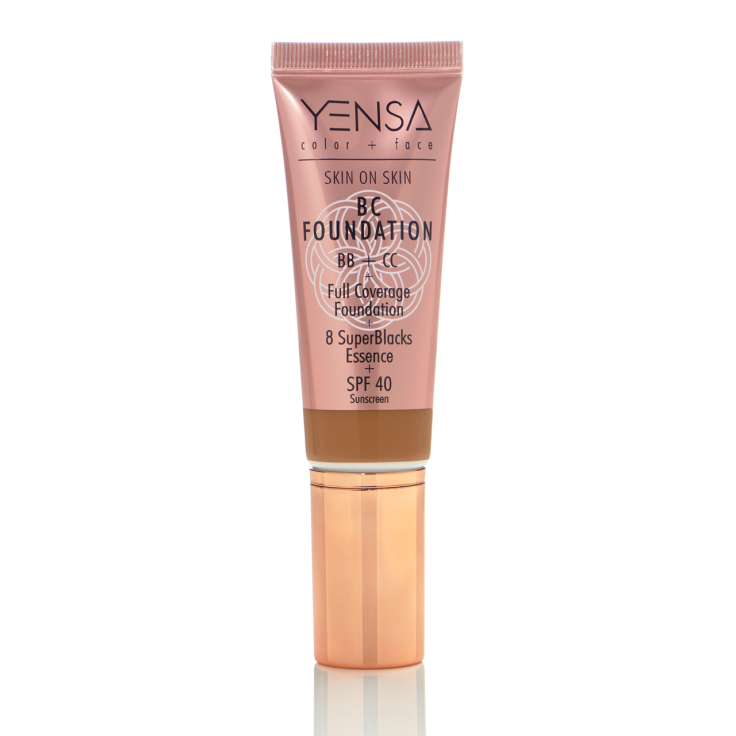 There's no need for so many different coverage products when this one has it all; It's a BB, CC and full-coverage foundation all in one. It even has SPF 40, so you don't have to worry about spending your days out in the sun.
Lumene Invisible Illumination Collection ($24)
With the bronzer and blush products in this line, you can easily achieve that sun-kissed look that's perfect for spring. Apply the bronzer on the bridge of your nose and right below the cheekbones, and place the blush on the apples of your cheeks, and you are all set!
Aniise Mineral Highlighter ($33)
The sun won't be the only thing shining this spring, as your skin will be doing the same with this mineral highlighter. Get that dewy glow with this buildable powder.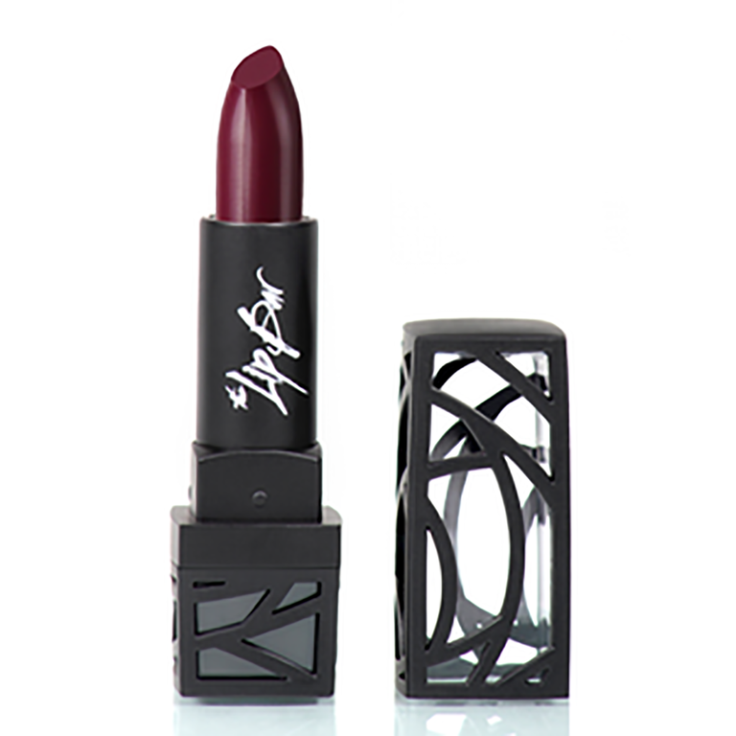 For those nights that feel a bit more winter than spring, or for when you're just going out on the town, this deep burgundy lipstick will have you feeling unstoppable. It's rich in both color and moisture, and it'll stay in place.
Ella + Mila Velvet Matte in Agent Provacateur ($18)
There are quite a few colors in this line to choose from, but this magenta color is perfect for both spring days and night. If you're looking for more of a casual nude, go with X on the Beach, and if you want a brighter pink, Lewd but Prude is what you've been searching for.
Disney Minnie Mouse and Dose of Colors Collection (Starting at $15)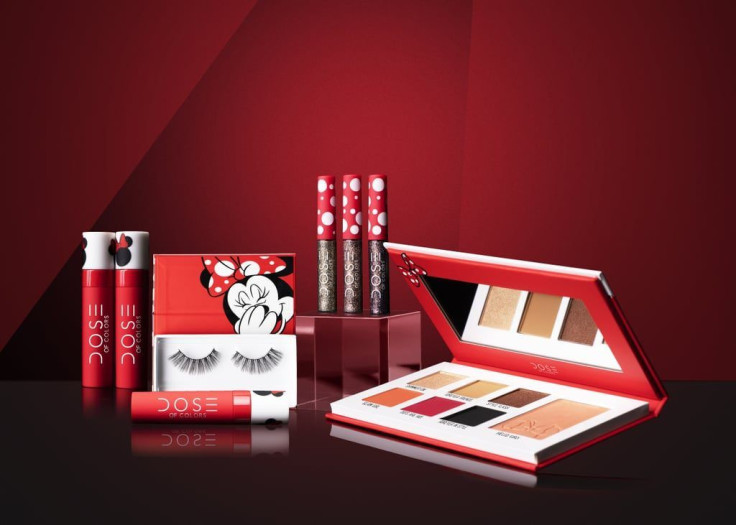 Channel your inner Minnie Mouse with this new line that's currently available on the Dose of Colors website. The classic Disney character is known for her bright colors and for being fun and confident, all of which this collection was inspired by.
Choose from the multi-use palette of neutral and bold eyeshadows and a blush, the Minnie Mouse Liquid Matte Lipsticks, the Minnie Mouse Glitter Eyeliners and the Minnie Mouse Lashes; Or you can collect them all.
Aside from being available on the Dose of Colors website, the collection will be sold on ULTA's website starting April 21 and in ULTA stores on May 5.
PalmPact ($19.95)
Nicer weather means you'll want to be spending as little time inside as possible, which means you'll be constantly on the run. That doesn't mean it has to be hard to touch up your makeup, though. With PalmPact, you'll have a touch-up palette (and a credit card holder) right on the back of your phone, and there are multiple color palettes available to purchase.
Not Your Mother's Haircare Products (Starting at $7)
With your spring 2019 makeup all settled, it's time to turn your attention to your hair. Not Your Mother's haircare collections make it easy to have everything you need right in front of you. With collections — featuring shampoo, conditioner, defining cream, sculpting gel and mousse — like Curl Talk, Naturals, Clean Freak, Way to Grow and more, the company has quite a few options to choose from.
© Copyright IBTimes 2023. All rights reserved.