'Reign' Cast: Where Are They Now 1 Year After Finale?
It has been one year since the "Reign" series finale aired and while some fans were disappointed with how The CW show ended, the cast has moved on from the period drama loosely based on historical events.
"Reign" followed the life of Mary, Queen of Scots, who married the Dauphin France and later returned to Scotland following his death. Although she attempted to regain power over her homeland, she was met by opposition and forced to flee to England, where her execution was ordered by her cousin, Queen Elizabeth I.
While some of the characters on The CW series met a gruesome end, the actors who played them have been thriving in life since the show wrapped. Check out what the cast of "Reign" has been up to since the series finale.
Adelaide Kane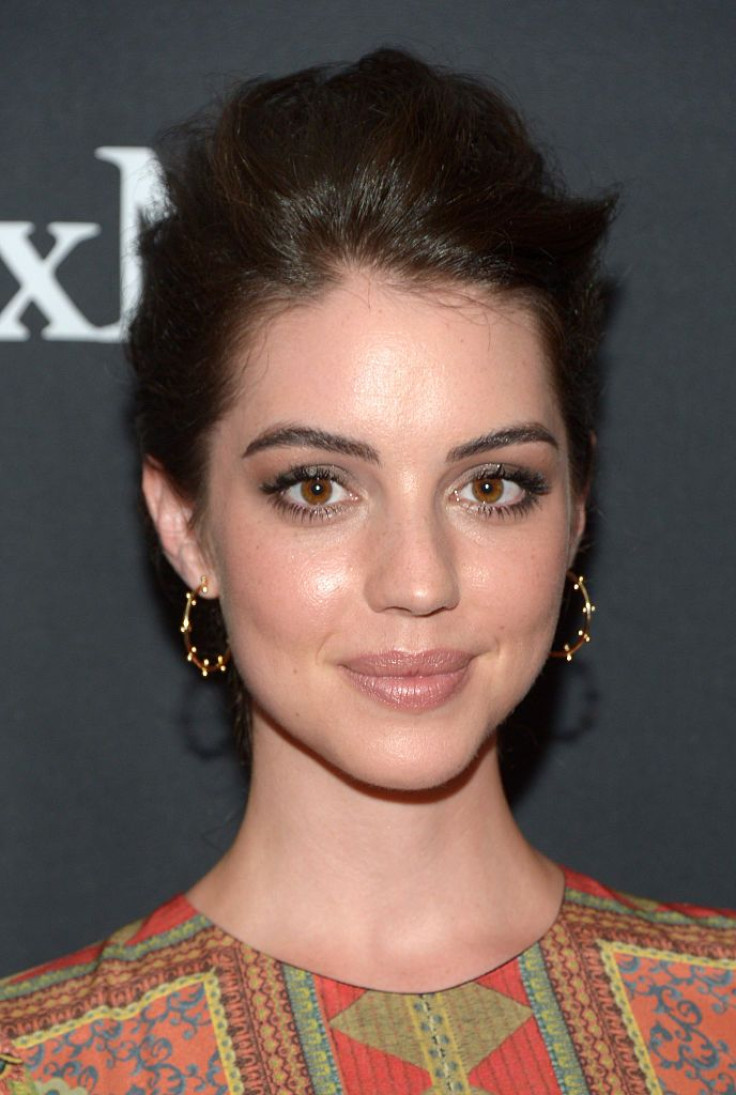 Her role on "Reign" as Mary, Queen of Scots, may have ended with her character losing her head, but Kane has remained completely focused on her career. After wrapping up her stint on ABC's "Once Upon a Time" as Cinderella's evil stepsister, Drizella, the actress turned her attention to film. The 27-year-old is expected to appear in and executive produce a film titled, "Acquainted" which, according to IMDb, is in post-production.
Toby Regbo
After his character, Francis, died from an illness, Regbo took his talents over to the BBC series "The Last Kingdom," where he snagged a recurring role as Aethelred, Lord of the Mercians.
Megan Follows
After playing Catherine de' Medici for four seasons, Follows landed a gig as the lead director on the Marblemedia web series "Held." The actress will also appear in the Indie drama, "Exposure," alongside Leslie Hope and Bruce Greenwood.
Celina Sinden
Following her role as Mary's best friend, Greer, Sinden gave up her time in front of the camera for a spot on stage. After The CW series ended, Sinden snagged the role of Caroline Cushing in the "Frost/Nixon" play, which ran at the Sheffield Theatres in the UK.
Torrance Coombs
Once his role on "Reign" was over, Coombs went on to star in the Hallmark movie "Royally Ever After." He soon returned to The CW in a recurring role as a character named Declan on "The Originals." Next up, the 35-year-old will appear in the upcoming thriller, "Around Robin."
Anna Popplewell
After Popplewell's character Lola was executed for betraying the Queen of England, the actress appears to have taken a break from acting. Aside from "Reign," the 29-year-old last appeared on screen in a short film about the Romanov sisters titled, "The Last Birthday."
Alan van Sprang
Once King Henry died on the throne, leaving Francis to rule, van Sprang appeared on television shows like "Taken" and "Beauty and the Beast," before landing a recurring role on the Freeform series "Shadowhunters."
Jonathan Keltz
Leith was a hard-working kitchen boy on "Reign" desperate to achieve success in life, and it turns out Keltz is just as ambitious as his popular character. The actor has starred in television movies like "Brimming With Love" and "Once Upon a Prince" since the series ended. Keltz is currently in the middle of filming his latest flick, "Cuban."
Craig Parker
Stéphane Narcisse was the character fans loved to hate but after the show ended, Parker hasn't worked in front of the camera much. He did appear in two Season 5 episodes of "Agents of S.H.I.E.L.D." however.
Rachel Skarsten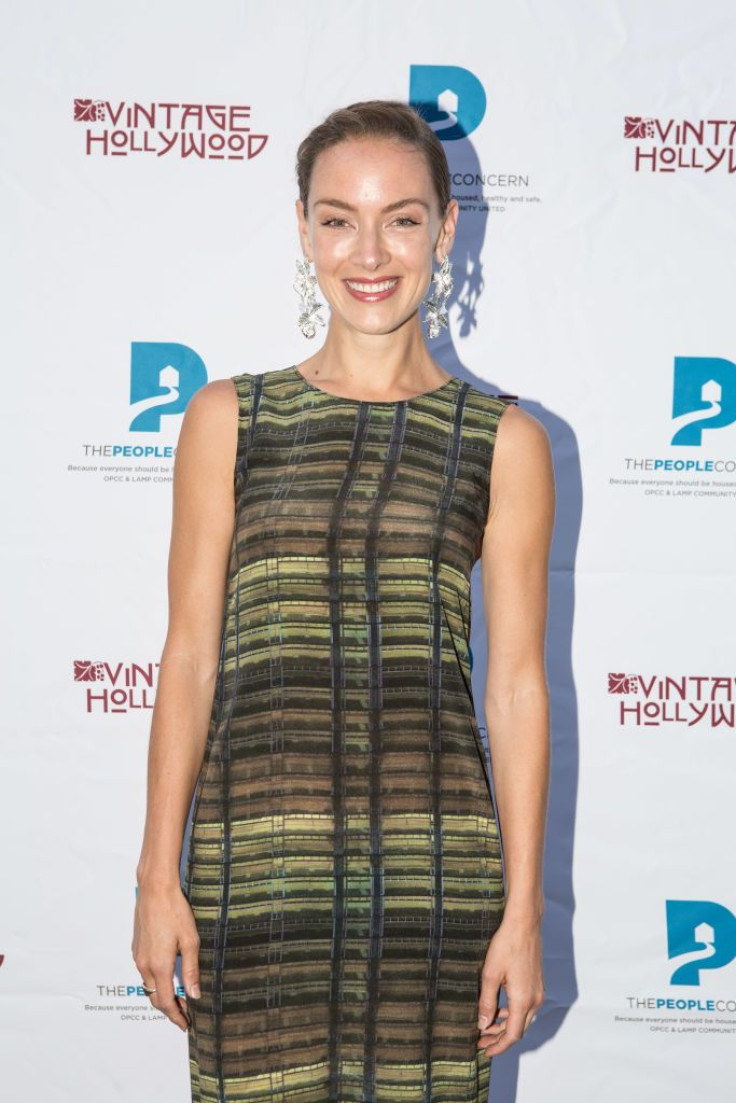 After portraying Queen Elizabeth I, Skarsten landed a recurring role on the Bravo series "Imposters" and is set to star in the upcoming film "For Love."
Rose Williams
Following her role as Princess Claude on "Reign," Williams hasn't appeared in much. However, the actress has a film in post-production called "Changeland" and has already filmed two episodes for the upcoming series "Curfew."
Will Kemp
After his role as Lord Darnley on the series, Kemp appeared to take a liking to portraying royal characters. The actor starred in the film "Royal Matchmaker" and continues to appear in his recurring role as Scott on "Girlfriends' Guide to Divorce."
Spencer MacPherson
In his role as the young King Charles, MacPherson's character struggled to control France. However, the actor has been quite successful in securing various roles following the end of "Reign." Aside from appearing in "Degrassi: Next Class," MacPherson has two films in post-production and is expected to appear in the upcoming film, "Killer High."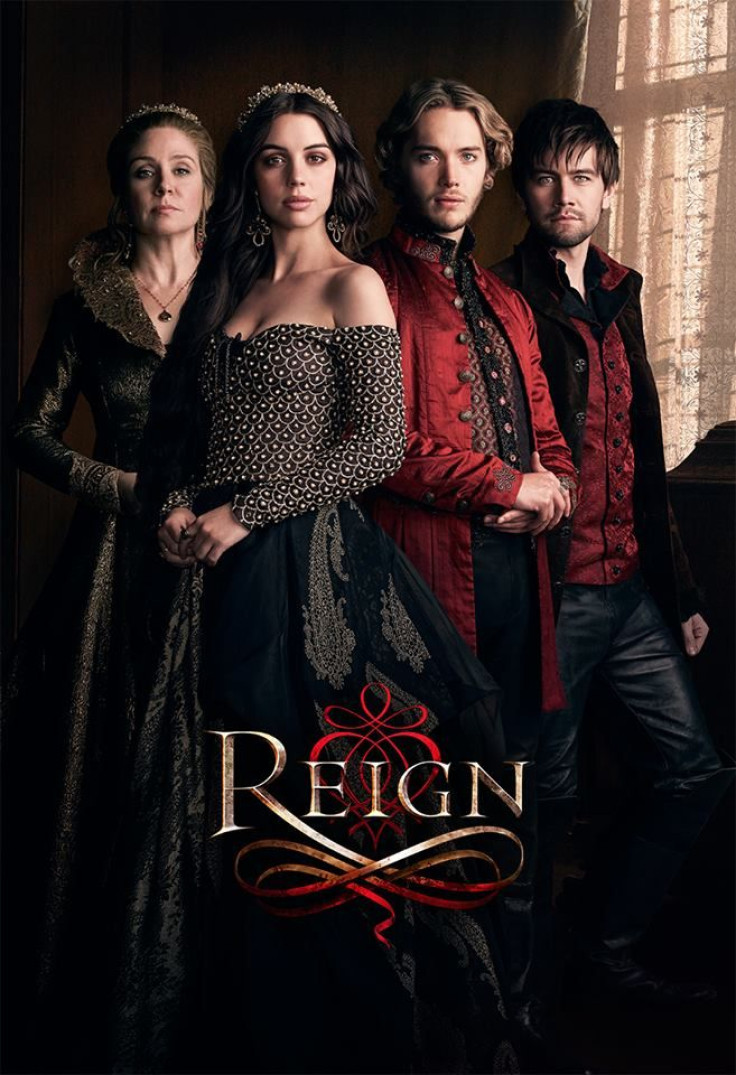 © Copyright IBTimes 2023. All rights reserved.