Resisting Trump Travel Ban Update: Princeton, Harvard, U. Penn And Other Ivy Leagues Join Fight Against Immigration Executive Order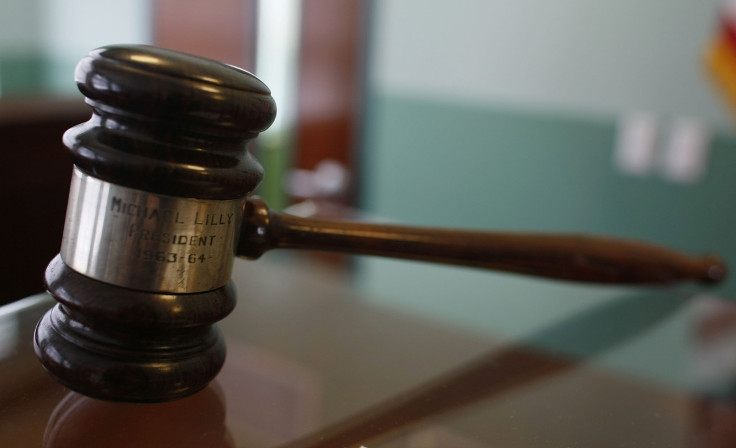 Seventeen universities, including all eight Ivy League schools, filed a friend of the court brief in New York Monday in support of a legal battle challenging President Donald Trump's executive order blocking immigration from seven Muslim-majority countries for at least 90 days.
"Because [the schools] seek to educate future leaders from nearly every continent, attract the world's best scholars, faculty and students, and work across international borders, they rely on the ability to welcome international students, faculty and scholars into their communities. The executive order at issue in this case threatens that ability and creates significant hardship for [the schools'] valued international students, faculty and scholars," stated the brief filed in federal court in Manhattan.
The schools listed on the brief joining the legal challenge against Trump's travel ban included all eight Ivy League schools: Brown University, Columbia University, Cornell University, Dartmouth College, Harvard University, the University of Pennsylvania, Princeton University and Yale University. The other colleges listed included: Carnegie Mellon University, the University of Chicago, Duke University, Emory University, Johns Hopkins University, Massachusetts Institute of Technology, Northwestern University, Stanford University and Vanderbilt University.
Statements from all 17 of the schools were included in the brief. Declarations ranged from Columbia University saying it "seeks to attract a diverse and international faculty and student body, to support research and teaching on global issues, and to create academic relationships with many countries and regions," to Harvard University's devotion "to excellence in teaching, learning and research, and to developing leaders in many disciplines who make a difference globally."
Trump's order was signed in January and has met opposition across the country and around the world. Seattle U.S. District Judge James Robart granted a Washington state request from state Attorney General Bob Ferguson to issue a temporary restraining order blocking the executive order. The 9th U.S. Circuit Court of Appeals in San Francisco subsequently upheld the court order.
"The decision shuts down the executive order immediately," Ferguson said during a news conference after Robart's ruling. "No one is above the law — not even the president."
© Copyright IBTimes 2023. All rights reserved.