'The Returned' Season 2, Episode 2 Synopsis Released Online; What Will Happen Next On 'Les Revenants'? [VIDEO]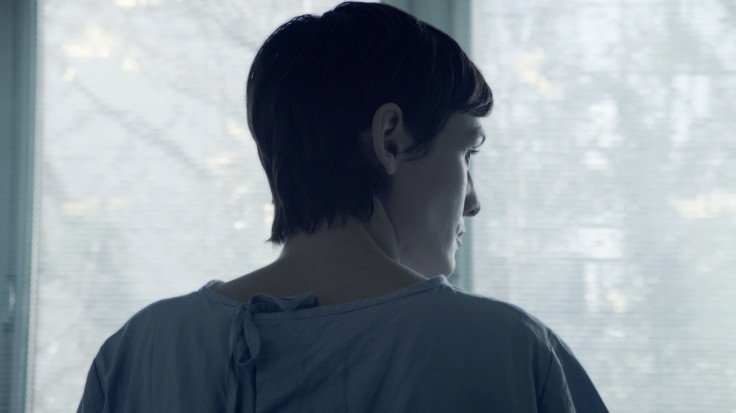 Season 2 of "The Returned" premiered on SundanceTV Saturday night, reconnecting fans with some of their favorite characters from Season 1 while introducing new twists. The drama on the French TV series, also known as "Les Revenants," continues next week with episode 2, "Milan."
When viewers left off, the doctors were preparing to deliver Adèle's (Clotilde Hesme) baby even though she explained that she was only six months along. According to the doctors, the baby was fully developed. But that wasn't the most shocking revelation. Adèle confessed to Père Jean-François (Jérôme Kircher) that the father wasn't Thomas (Samir Guesmi) and that she had tried multiple times to abort the baby.
Adèle is going to give birth to the baby prematurely in episode 2, and that might set off a series of events involving the dead. The synopsis teases that Lucy (Ana Girardot) will "convince Simon (Pierre Perrier) to search for his son." So, does that mean that Adèle has gone into hiding with the baby? Did Adèle decide to get rid of her son? Or is Simon having second thoughts about taking the baby away from his mother?
Meanwhile, in the flooded zone, new Returnees "threaten" the security of Julie (Céline Sallette), Victor (Swann Nambotin), Camille (Yara Pilartz) and Claire (Anne Cosnsigny). Camille will try to explain everything to Audrey (Armande Boulanger) and Esteban (Thomas Doret) after they get brought to the new community of the dead. But things aren't as simple anymore. They now have to worry about "Them," a mysterious group of the dead that may be dangerous.
Finally, Serge (Guillaume Gouix) will be "confronted by an intimidating figure from his past." "The Returned" viewers saw that he was reunited with his mother in the final moments of the Season 2 premiere. So, could this "intimidating figure" be his father?
"The Returned" Season 2, episode 2 will air on SundanceTV Saturday, Nov. 7, at 10 p.m. EST. What do you think will happen? Follow @AmandaTVScoop for more news on "Les Revenants."
© Copyright IBTimes 2023. All rights reserved.