Reuters Twitter Hacked: 7 Images Tweeted By The Syrian Electronic Army
IBTimes reported Monday night that the Thomson Reuters Corporation (NYSE: TRI) Twitter feed was the latest victim of a hack by the Syrian Electronic Army. Starting at approximately 6:30 p.m. EDT on Monday, the pro-Bashar al-Assad collective of hackers used Reuters' Twitter account to spread several political cartoons that criticize Syrian rebels and the U.S.
The attack affected @thomsonreuters, which has more than 83,000 followers. Reuters has a more popular account for breaking news, @reuters, that has more than 3 million followers, but that Reuters Twitter account was not affected by the hack.
By 8 p.m. EDT Monday, Twitter had suspended the account, but it has since been restored and the images removed, though Reuters lost many followers as a result of the hack.
Below are the cartoons that the SEA posted on the Reuters account. The cartoons are violent and graphic, and they contain images that some may find offensive.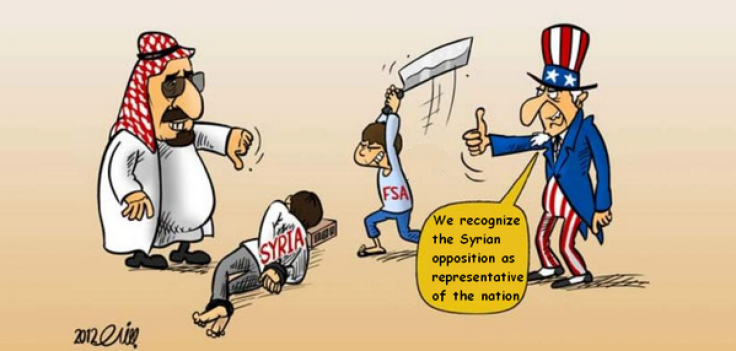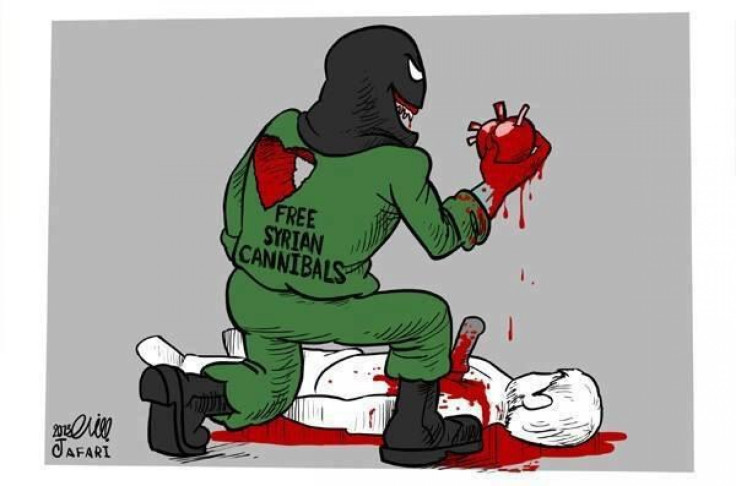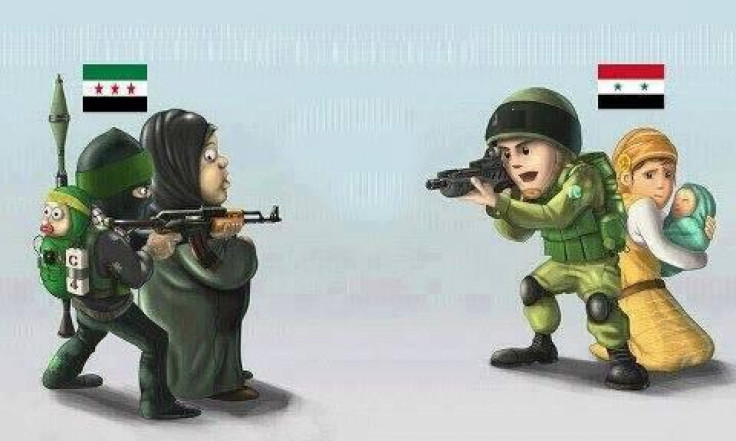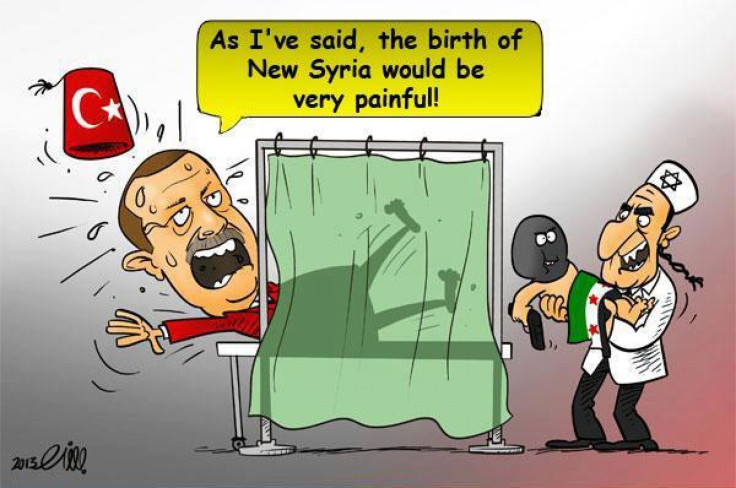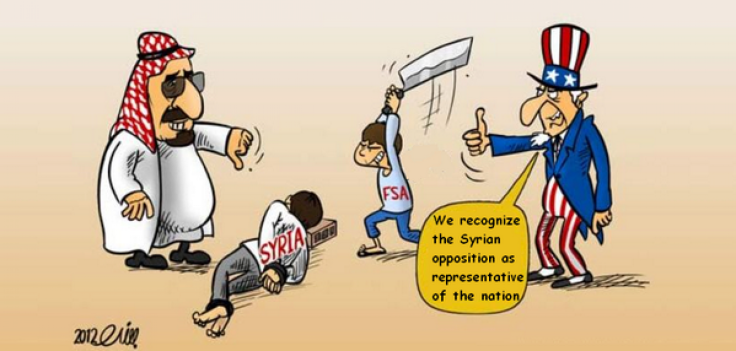 With this final Tweet, the SEA claimed responsibility for the hack. Reuters has since confirmed that it was the SEA that took control of its Twitter account.
Over the past year, the SEA has launched several attacks against Western media outlets that it claims are biased against Assad. These include the Financial Times, the Onion, NPR, the Guardian, CBS and the BBC. One attack against the A.P. claimed President Obama was injured in a White House bombing, which triggered a temporary stock market collapse.
© Copyright IBTimes 2022. All rights reserved.
FOLLOW MORE IBT NEWS ON THE BELOW CHANNELS