Reuters Websites Are Latest News Portals To Become Inaccessible In China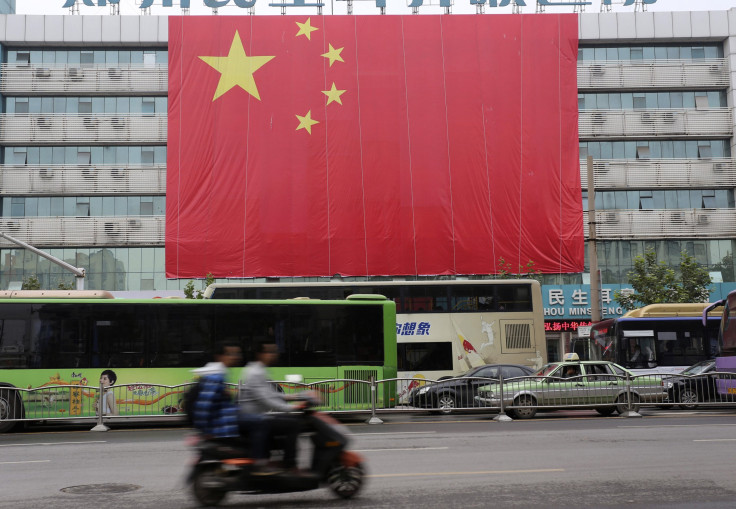 The English and Chinese language websites of the international news agency Reuters were inaccessible in China on Friday, following interruptions experienced by users late on Thursday.
With the latest outage, Reuters has joined a list of leading media outlets that have faced accessibility issues in China. The websites of Bloomberg News, the New York Times and News Corp's Wall Street Journal have been blocked in the country for quite some time, Reuters reported, adding that the actual reasons behind the latest outage are still unknown.
"Reuters is committed to practicing fair and accurate journalism worldwide," a company spokesperson said in a statement. "We recognize the great importance of news about China to all our customers, and we hope that our sites will be restored in China soon."
Readers in China have at times faced difficulties in accessing news websites, including those of Reuters, whenever they publish stories on issues related to, and deemed sensitive by, the Chinese government.
In January last year, the English-language website of the Guardian was blocked by Chinese authorities after it published an investigative report. In June 2012, the Chinese version of Bloomberg was blocked by local censors, followed by the banning of the New York Times portal in October the same year.
Thomson Reuters, which owns the London-based Reuters Group, also sells financial news and data services to clients in China. All these services remain available in the country, Reuters reported.
Internet users in China sometimes use virtual private networks (VPNs) to bypass the country's Internet censorship system, known as the "Great Firewall." In January, however, some users found that many VPNs were blocked, or became only intermittently available, in what was considered to be an escalation of the country's online censorship campaign.
The country's vigorous Internet censorship exercise includes the blocking of Google's Gmail service. The crackdown on the U.S.-based Internet giant, in December 2014, was reportedly subsequently linked to an effort by the ruling Communist Party to eliminate potential avenues to express dissent.
© Copyright IBTimes 2023. All rights reserved.
FOLLOW MORE IBT NEWS ON THE BELOW CHANNELS