Revenge Hacker Deletes Ex-Employer's 1,200 Microsoft User Accounts; Convicted
KEY POINTS
Court ordered restitution of $567,084 for the company's loss
The FBI arrested the convict in January 2021
Kher hacked a Carlsbad-based company's server from India
A former IT contractor has been sentenced to two years in prison for hacking into a Carlsbad-based company's server and deleting over 1,200 Microsoft user accounts in apparent retaliation for being fired.
Deepanshu Kher, 32, has been convicted of multiple counts on charges of Causing Intentional Damage to a Protected Computer. The FBI agents reportedly arrested him in January 2021 when he flew back to the US from India, said a press release by The US Department of Justice.
U.S. District Court Judge Marilyn L. Huff while pronouncing the judgment stated that the incident was related to revenge hacking. Besides two years in prison, the IT contractor will be under supervised release for three years and will pay restitution of $567,084 to the company.
According to court documents, Kher, who is a resident of Delhi, India, was employed by a US Information Technology consulting firm from 2017 to May 2018. In 2017, a Carlsbad-based company hired his consulting firm for up-gradation and migration to a Microsoft Office 365 (MS O365) environment. Kher was in charge of the entire operation.
Dissatisfied with Kher's work, the company fired him on May 4, 2018. In August 2018, two months after returning to India, Kher hacked into the Carlsbad company's server and deleted over 1,200 of its 1,500 MS O365 user accounts.
The court documents said that the company had to overcome a lot of troubles to set up their IT team after the hacking. Its business operations remained shut for two days, causing losses to its vendors and market partners.
Acting U.S. Attorney Randy Grossman said, "This act of sabotage was destructive for this company. Fortunately, the defendant's revenge was short-lived and justice has been delivered."
"The FBI was able to identify, arrest, and prosecute Deepanshu Kher, despite the fact that he committed this harmful hack while outside the United States. This case shows the commitment, expertise, and reach of the FBI in working cyber intrusion cases," said Suzanne Turner, Special Agent in Charge of FBI's San Diego Field Office.
Turner further said, "We encourage companies to develop a relationship with the FBI and local law enforcement prior to a cybersecurity incident and incorporate us into incident response plans. In this case, the victim company's swift notification and cooperation with the FBI contributed greatly to the successful outcome. Living in a digital world, it is important to get ahead of the threats, be proactive and predictive in the way we approach cybersecurity."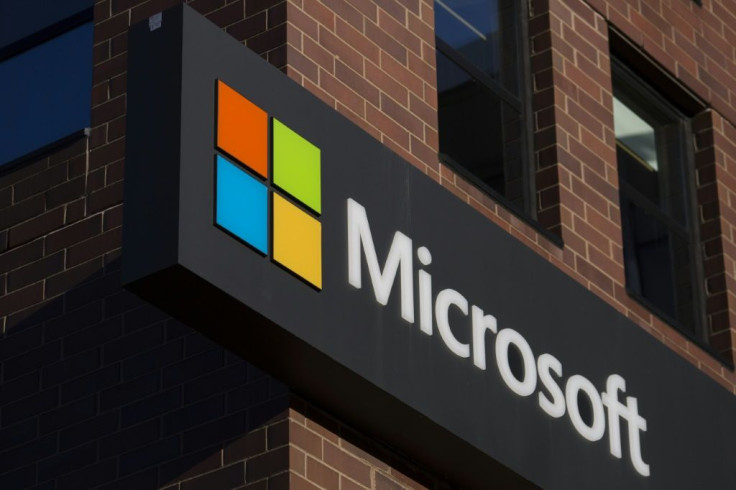 © Copyright IBTimes 2023. All rights reserved.