'RHOA' Season 10 Spoilers: Did Nene Leakes, Porsha Williams End Their Feud?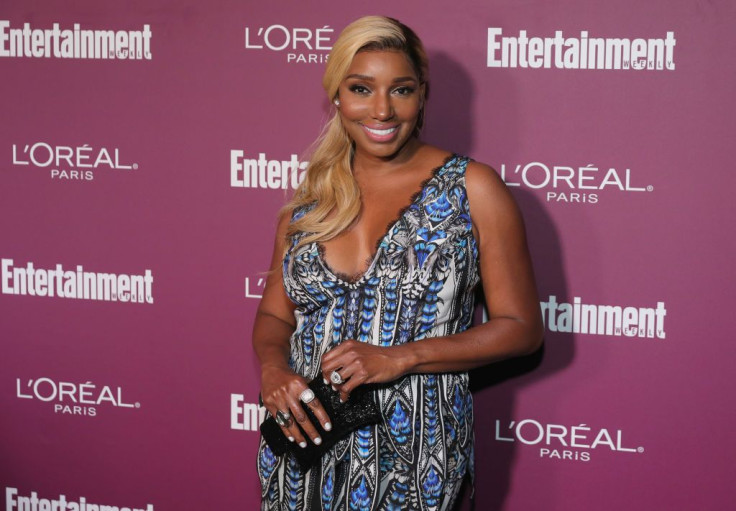 The "Real Housewives of Atlanta" Season 10 has been filled with drama but fans got quite a surprise when cast member Porsha Williams had several kind things to say about co-star Nene Leakes, who she has been feuding with on the Bravo series.
During an appearance on the Sunday night episode of "Watch What Happens Live," Porsha came to Nene's defense when a caller seemed to downplay Nene's return to the show.
When the fan asked if Porsha believed Nene was a "good addition" to the reality series, the star shared her opinion while hinting that the two may be back on friendly terms. "First of all, she's not an addition," Porsha said.
"She started the show, so whether I have beef with her or not, I'm always gonna respect that fact," she continued.
Porsha explained that she liked being around Nene and wasn't thrilled when the two argued on camera. "I didn't get a chance to enjoy her like I wanted to. I was hoping we would just have our little argument and then I could enjoy her because that's the thing you wanna do when you're around her," she said.
"Even when we were arguing, I would be sitting there, and she would be laughing with somebody, and I'd be like, 'Ha! Ha! Ha! Oh, wait, she's not my friend.' I wanna laugh with her, so I'm so glad -- well, oh, I can't tell you that part," Porsha said while receiving a look from host Andy Cohen, who seemed content when she stopped talking about Nene.
Porsha and Nene kicked off Season 10 as enemies after Porsha accused Nene of wanting her fired from the series. During an appearance on "WWHL" in November, Nene hinted she would like to get rid of Porsha, however, she maintained she never used the word, "fired."
"The one thing that Porsha kept saying that I said I wanted her to be fired and I made it very clear to her I never used those words," Nene told Cohen.
"First of all, when we're on your show, you have callers that call in. They said, 'Who would you get rid of?'" she explained
"And I said Frick and Fraud—whatever their name is...that's what I said, so I never used those words, so let's be very, very clear about what was said."
Although Nene and Porsha seemed to be locked in an ongoing feud, it looks like the two women may have finally put their differences aside and fixed their friendship.
"Real Housewives of Atlanta" Season 10 airs Sundays at 8 p.m. EST on Bravo.
© Copyright IBTimes 2023. All rights reserved.