'RHONY' Star Dorinda Medley Reflects On Husband's Death After Bethenny Frankel Fight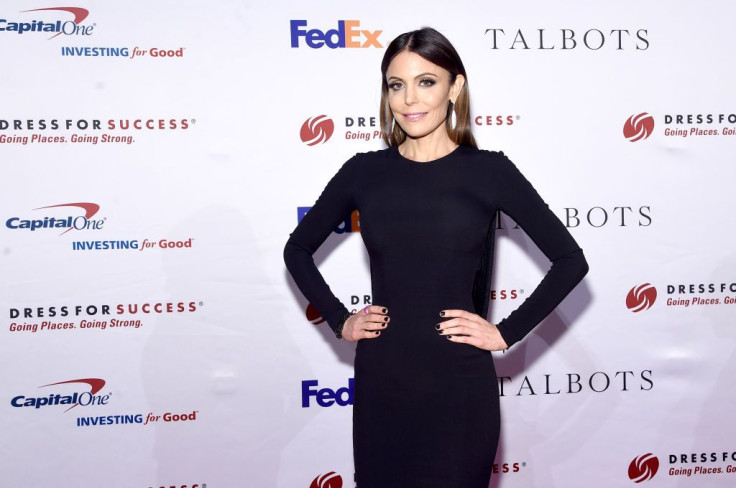 Bethenny Frankel was in no mood for Dorinda Medley's shenanigans during Wednesday night's episode of " The Real Housewives of New York City" Season 10. After a wild night, Bethenny called Dorinda "a drunk," which lead the widow to reflect on how her husband's death has affected her life.
The drama started when the two women, along with several of Bethenny's B Strong relief workers, met for dinner the night before their trip to Puerto Rico. During the meal, Dorinda appeared to slur her words and target one of the Skinnygirl founder's employees, which lead to Bethenny yanking Dorinda's invite.
However, the next morning, Bethenny realized Dorinda wouldn't remember much from the night before and allowed her on the trip, where the two had an emotional discussion.
While on the plane, Bethenny called Dorinda out over her behavior at dinner. "You go to a 16 out of 10 and I need to really say it to you — the way that you sometimes treat me is worse than [costar Ramona Singer], I just cut you slack because you're a drunk," she said.
The comment didn't sit well with Dorinda, who denied being dependent on alcohol and instead insisted she just needs to pace herself when drinking. "I just can't not eat and drink early, I can't. I should have gone to bed last night. I shouldn't drink at 4. I'd been up since like 5."
However, the star eventually admitted there was more to her relationship with alcohol. "I'm frustrated. I have a lot more going on in my life. It's not an exclusive, I'm just saying, my frustrations come out very quickly. It intensifies. And I've got to work on that," she explained.
Medley confessed she was scared of ending up in "an abyss of loneliness." Dorinda's husband, Richard Medley, passed away in 2011 after battling "a brief illness." The "RHONY" star typically doesn't discuss the nature of his death but frequently discusses how his absence has affected her.
"I'm okay living alone but you know there are still mornings where I wake up and I say, 'Is this it? If I die here is anyone going to find me?'" Dorinda pondered.
"You're always trying to keep it all together and show good faith and be a strong woman and be a strong mother and sometimes it's hard. And you miss that old life. I had a life where you could come home at night and the person had my back."
Dorinda admitted she wasn't quite sure what was causing her to act out. "I have a life now that's not the life that I expected," she explained.
"I'll always miss that. … I was doing so well for five years and I've gone a little backwards and I can't get my head around it. What it is that's triggering it. Is it all my major jobs in my life that I really enjoyed and appreciated are over? Like motherhood and being a wife. I liked being a wife, I was really good at it."
Will Dorinda be able to work through her issues and get her life back on track?
"The Real Housewives of New York City" Season 10 airs Wednesdays 9 p.m. EDT on Bravo.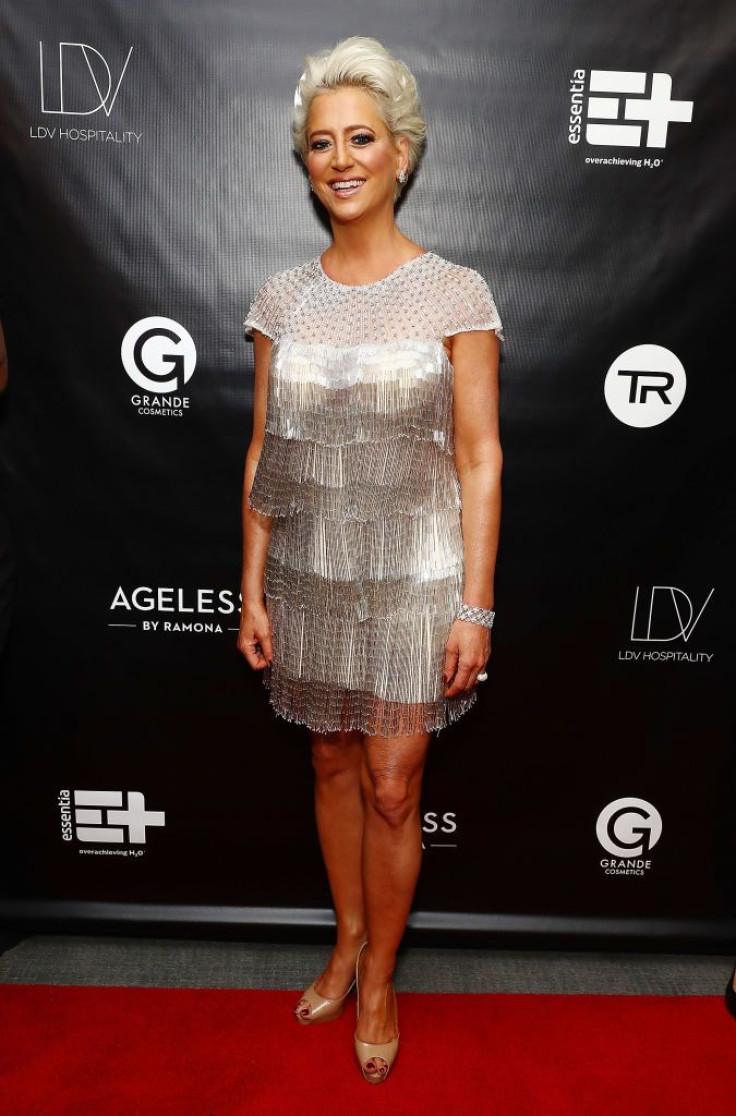 © Copyright IBTimes 2023. All rights reserved.