Rian Johnson Gives Update On Future 'Star Wars' Movies
Looks like Rian Johnson won't be making a "Star Wars" movie anytime soon.
Speaking with Evening Standard, the 45-year-old director revealed that Lucasfilm is still working on the timeline of the upcoming "Star Wars" movies, which could give him an opportunity to "squeeze in" another movie before returning to the iconic film series.
"The truth is they are still figuring out their schedule, their game plan, so if it is possible for me to squeeze in another film before or while working on that, I will," Johnson said.
In 2017, Johnson directed the "The Last Jedi" which went on to become the ninth highest grossing movie of all time. A few days before the movie hit the cinemas, it was announced that he will be developing a trilogy in the coming years.
As of now, Lucasfilm has three new "Star Wars" movies set for release in 2022, 2024, and 2026.
Meanwhile, Johnson is currently busy in promoting his upcoming murder-mystery "Knives Out".
The movie had its world premiere at the 2019 Toronto International Film Festival (TIFF) and is currently sitting on a 98 percent score on review site Rotten Tomatoes. The critics, who got a chance to watch the movie, have been praising the movie for its amazing script and the performance of the cast.
In a recent interview with Uproxx, the filmmaker shared that he is open to direct a "Knives Out" follow-up if he is able to write a good script.
"I'll tell you, the truth is I had such a great time working with Daniel Craig and I had so much fun doing this on every level, from writing it to making it. I have never really been interested in doing sequels, but this, the idea of doing more of these with Daniel as his character, is not sequels," Johnson said.
"It's just what Agatha Christie did. It is just coming up with a whole new mystery, a whole new location, all-new cast. It will be a blast."
The film stars Daniel Craig, Chris Evans, Jamie Lee Curtis, Christopher Plummer, Toni Collette, and Michael Shannon. It is scheduled to hit theatres on Nov. 27, 2019.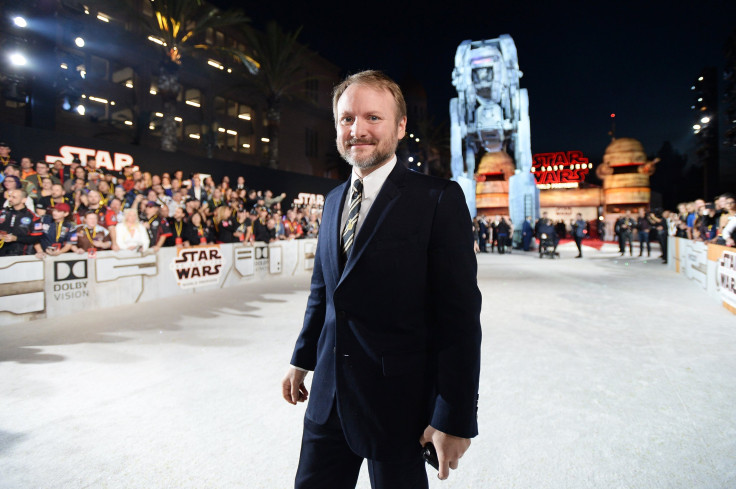 © Copyright IBTimes 2023. All rights reserved.
FOLLOW MORE IBT NEWS ON THE BELOW CHANNELS