'Star Wars: The Rise Of Skywalker' Reshoots Continue; Movie Not In Trouble
"Star Wars: The Rise of Skywalker" reshoots are reportedly still happening. According to a new report, JJ Abrams is filming in different locations. However, the additional filming is not expected to be a cause for worry.
According to Making Star Wars, the reshoots did not actually end, even though some previous reports had suggested that they were done with all the filming work. The additional work for the film has led to some concerns online, but the report suggested that there is nothing to worry about.
George Lucas, the creator of "Star Wars," was hired as a consultant for the film, but this has been known for some time now and isn't new. The presence of Lucas and the reshoots don't mean that the upcoming film is in trouble.
The report pointed out that Abrams is a "famous revisionist" of his work. The director may be revising some of his work, and he may be making changes to minor plot details, especially the part where Rey's (Daisy Ridley) identity is revealed.
The report comes after news columnist Art Tavana said on Twitter that things aren't looking good for "Star Wars: The Rise of Skywalker." He pointed out that Abrams has the challenge of pleasing different sections of the fan base, who were divided about some of the creative choices that were made in the previous movie.
It is not clear where the reshoots are currently happening and what scenes are being filmed. Back in June, the production was taking place at Black Park, and it was related to a Resistance base on a jungle planet. The location was previously used to film scenes related to the iconic ship Millennium Flacon.
"Star Wars: The Rise of Skywalker" is the last film in the sequel trilogy. The film will be released on Dec. 20.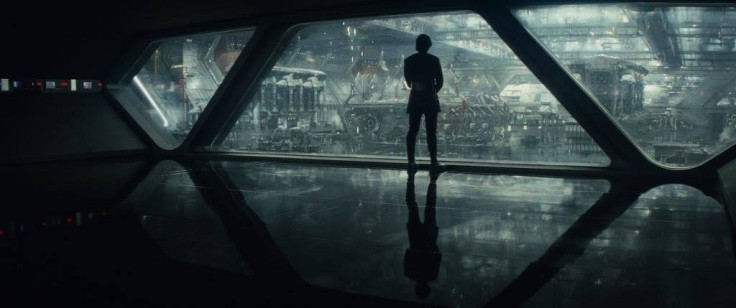 © Copyright IBTimes 2023. All rights reserved.