Ricki Lake Weight Loss, Sheds 8.5 Inches for 'DWTS' Premiere [PHOTOS & VIDEO]
Approaching the new season premiere of Dancing with the Stars, DWTS cast member Ricki Lake shows off her weight loss, admitting she lost 8.5 inches since the rehearsals began.
I'm hoping to pull a Kirstie Alley, 42-year-old Lake told People. When I went in for a costume fitting, I've lost 8.5 inches. Three inches in my waist. Three in my hips. Over an inch in my thighs and another inch and a half on my arms. It's crazy.
While she hasn't weighed herself or kept close watch of her weight in numbers, she estimates that she may have gained about 15 pounds since her engagement to fiancé Christian Evans.
However, she shared that she has seen a drop in pant sizes thanks to four to five hour-long rehearsals with DWTS partner Derek Hough.
I have two sizes of Lucky Brand jeans: 8 and 6. Usually I wear the 8 because they are more comfortable but now even the 6 is too big. They used to be tight, she told People.
She also disclosed her diet leading to her weight loss, which includes oatmeal or an egg white veggie omelette for breakfast, gazpacho and chicken breast for lunch and turkey meatloaf, salad and a bit of mashed potatoes for dinner along with an occasional glass of wine or low-fat cookies for dessert.
Having my costumes taken in is the best feeling in the world, Lake told People. I think the longer I'm in the competition, the better I'll feel about my body.
Ricki Lake is best known for her role as the chubby Tracy Turnblad in the original Hairspray movie. Lake will also be a contestant on season 13 of Dancing with the Stars set to air Sept. 19.
View the slideshow to see Ricki Lake's weight loss transformation over the years.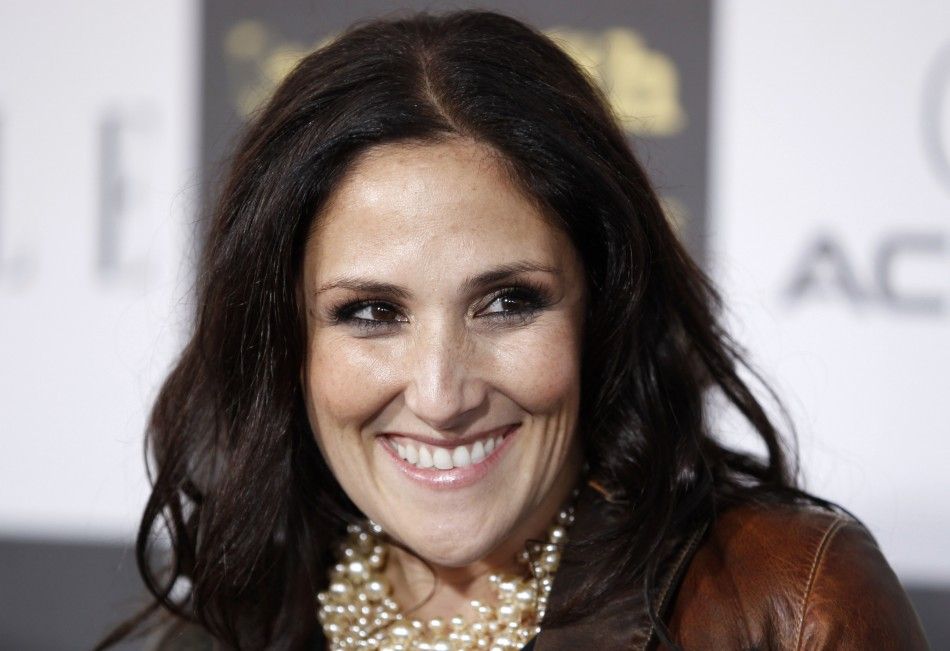 © Copyright IBTimes 2023. All rights reserved.