Rihanna Shoots Seven Sexy Covers For Complex Magazine [PHOTOS]
Rihanna is on seven different covers for the latest issue of Complex magazine.
While Complex usually releases two covers for each issue, Rihanna has seven unique covers to celebrate her releasing seven studio albums.
Each cover features a scantily clad Rihanna with her short black hairdo. "I'm capturing personality ... Everybody has their thing they like or don't like to see. It's all in your head," she told the magazine. "That's why people take their own pictures, because it's difficult for someone else to capture what you seek."
Her latest album, "Unapologetic," which she released on Nov. 19, debuted at No. 1 on the U.S. Billboard 200, with first-week sales of 238,000 copies, and became her first No. 1 album on the chart.
"I named my album 'Unapologetic' because there is only one truth, and you can't apologize for that. It's honest. I'm always evolving of course, I think the only motto I have is to be true to myself," she said during a radio interview last year.
Her first single off the album, "Diamonds," is No. 1 on the Billboard's R&B/Hip Hop Chart for the 14th consecutive week.
Meanwhile, the Barbadian beauty has been confirmed as one of the performers for the 2013 Grammy Awards, which will air at 8 p.m. ET Feb. 10 from the Staples Center in Los Angeles. Rihanna has been nominated for three awards, including Best Pop Solo.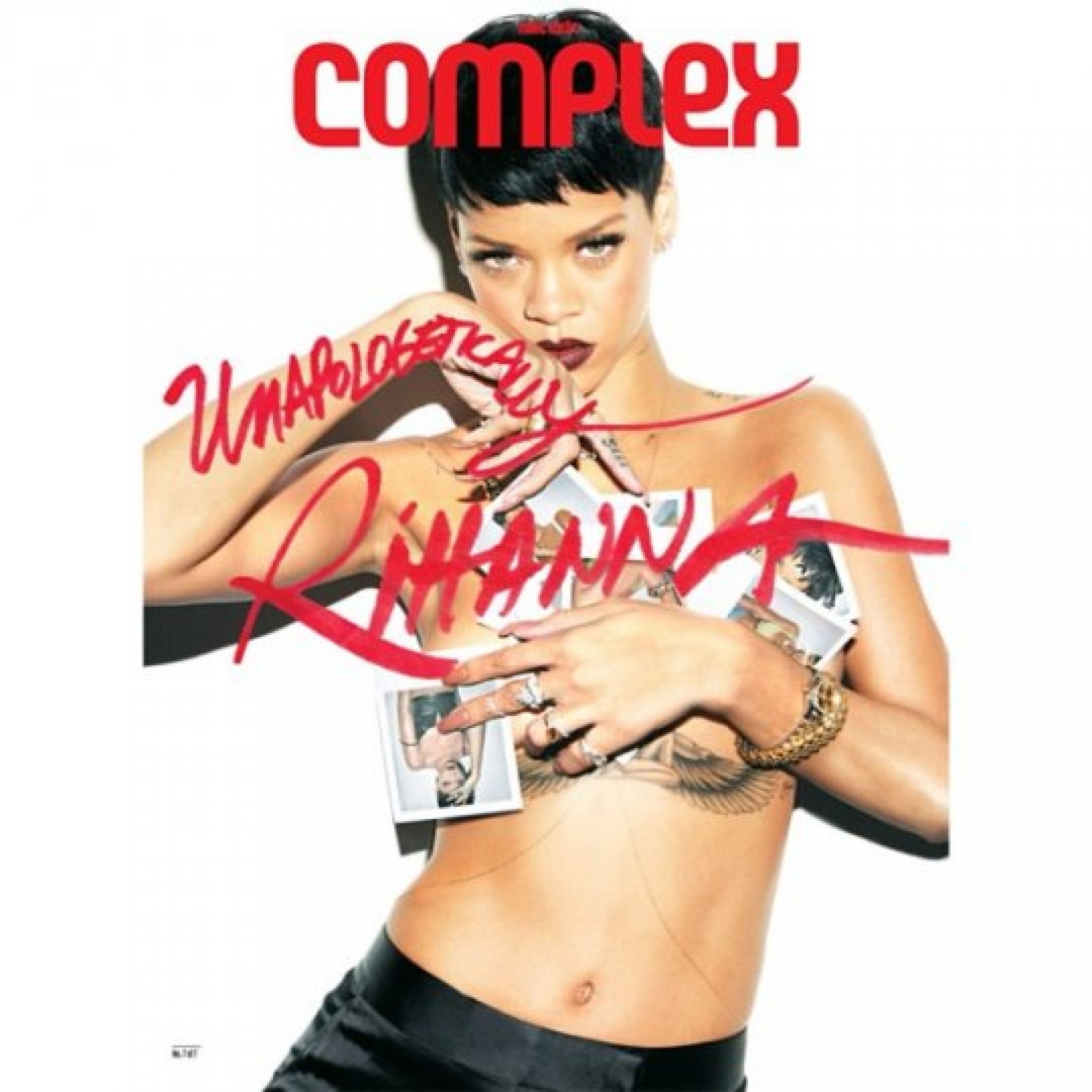 © Copyright IBTimes 2023. All rights reserved.