Rihanna's Label Def Jam Drops Major Clue About New Album 'R9'
By now, it's basically common knowledge that Rihanna has been working on a new album. When that album, titled "R9," will be released, though, is a question that has yet to get an answer, but a recent post from the "Umbrella" singer's label has given fans hope it'll be here sooner than later.
Perhaps this can be considered a belated Christmas present to fans because on Dec. 26, Def Jam Records posted a black and white photo of Rihanna to their Instagram account. In the photo, the Barbados native's hands are thrown up in a diamond shape. The caption accompanying the tweet only contained the diamond emoji.
Although the Twitter post itself doesn't exactly reveal any real information (like release date or tracklist) the timing of it alludes to its upcoming release.
Ever since Rihanna revealed that she would release an album in 2019, fans have been on the lookout. Little clues were given throughout the year, but recently they've become more frequent, which is why fans believe "R9" will be here very soon. Just a few days before Def Jam posted, the Fenty Beauty owner trolled fans on social media.
"Update: me listening R9 by myself and refusing to release it," she captioned the Dec. 23 post.
The 31-year-old may be staying mum about her new album's release date, but luckily for fans, if she keeps her promise, "R9" should be here within the next four days.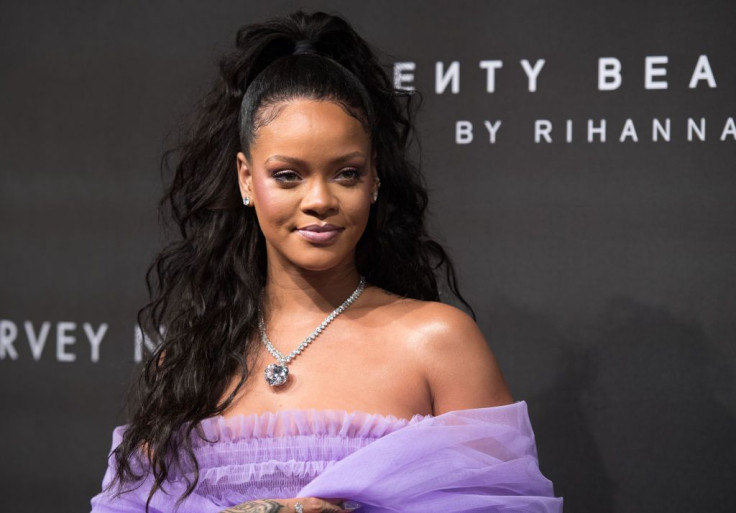 © Copyright IBTimes 2023. All rights reserved.