'Rings' Trailer Released By Paramount, Samara Returns With Airplane Attack In 2016 Sequel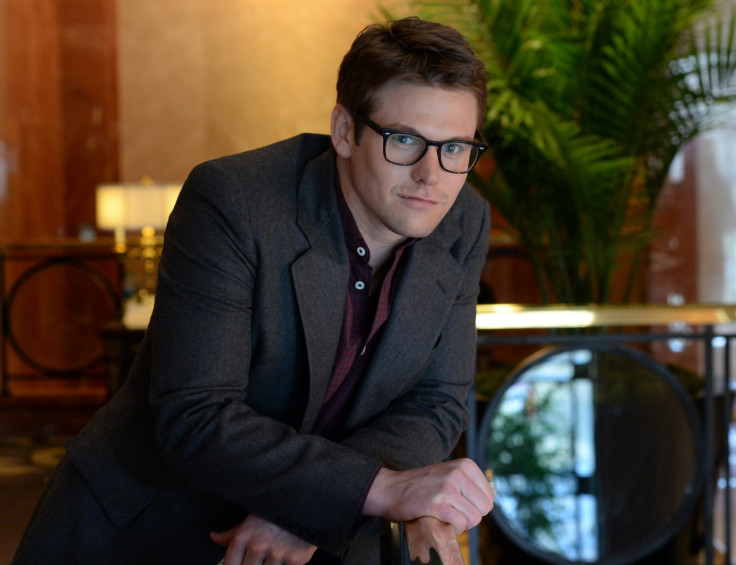 Las Vegas — Samara is back and she's as creepy as ever.
On Monday night, Paramount Pictures released the first look at "Rings" at CinemaCon in Las Vegas. The film, which is a continuation of the hit horror features "The Ring" and "The Ring 2," premieres in October.
In the trailer actor Zach Roerig's character Carter (who "The Vampire Diaries" fans know best as Matt Donovan) sits on an airplane and reveals to a female passenger Faith (Laura Wiggins) that he's at risk of dying. He says he met a girl at a party who told him she was a part of "The Sevens." Shortly after he watched a tape and received a call which told him he will die in seven days. He says his seven days are up and if he makes it through the next five minutes, he's in the clear.
Suddenly, Carter starts bleeding out of his noise, the plane loses its signal and black water seeps out of the doorways. The oxygen masks drop, the passengers begin to panic and the infamous "The Ring" videotape starts playing on every in-screen television. As Carter runs for his life on the aircraft, Samara emerges out of the pilot's screen and the teaser ends.
When moviegoers last saw Samara, she was trapped in her well by Rachel (Naomi Watts) in 2005's "The Ring 2."
"Rings" premieres in theaters Oct. 28.
© Copyright IBTimes 2023. All rights reserved.