Ripple 'Incredibly Proud' To Receive In-Principle Approval From Singapore Amid SEC Legal Woes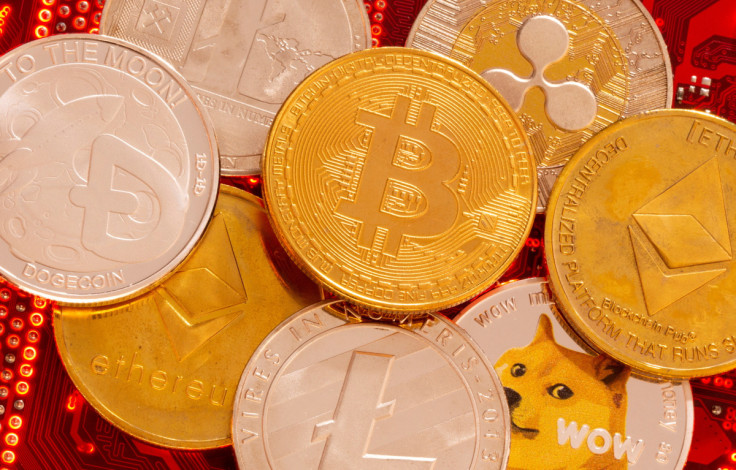 KEY POINTS
Ripple praised the MAS for 'establishing clear rules' that crypto firms can comply with
Ripple can now offer regulated digital payment token products and services in Singapore
Ripple is battling with the SEC in a lawsuit that says the crypto firm sold unregistered securities
Enterprise blockchain and crypto solutions provider Ripple revealed that it has obtained in-principle approval of a Major Payment Institution License from the Monetary Authority of Singapore (MAS) to offer digital payment token products and services for Singaporean customers under a regulated process.
"Singapore is a leading global financial center, and a prominent gateway to business in Asia Pacific. We're incredibly proud to receive an in-principle license from the MAS, reaffirming our commitment to the region and ongoing proactive engagement with regulators globally," Ripple CEO Brad Garlinghouse said in a statement Wednesday.
Garlinghouse further praised the MAS for being "a global leader in establishing clear rules of the road to recognize the innovation and real-world utility of digital assets, and its benefits to the global financial system."
Aside from the approval to offer regulated digital payment token products, the license also gives Ripple the power to expand XRP's cross-border transfers. XRP is a cryptocurrency company Ripple is closely associated with, as per CNBC.
Stu Alderoty, Ripple's chief legal officer, told CoinDesk that Singapore's licensing framework allows for a balance between protecting consumer interest and promoting innovation and investment in digital assets.
Alderoty further noted that with their new license, Ripple has become like Coinbase and Circle "and others that have real businesses, real products" and thus have what it takes to "play by the rules."
It appears that Ripple didn't have problems complying with Singapore's proposed standards for the use of digital money. This may not be the case in the United States.
News of Ripple's licensing win in Singapore came as the crypto firm battles with the Securities and Exchange Commission (SEC) over a lawsuit that accused Ripple Labs of selling unregistered securities.
The two sides have gone back and forth in the ongoing case, but Garlinghouse said earlier this week that the battle was "coming to a close."
He also slammed the regulator for demanding "transparency from those they regulate, but fight tooth and nail when held to the same standards."
Meanwhile, Ripple continues to score wins in expanding its global footprint as the crypto firm partnered with Colombia's central bank, Banco de la Republica, to use its central bank digital currency (CBDC) platform under a use case pilot project.
"The pilot program will evaluate high value payments use cases using the Ripple CBDC Platform based on the core technology of the XRP Ledger," the company said in a press release last week.
Colombia's Ministry of Information and Communications Technologies (MinTIC) will oversee the project alongside the Directorate of Digital Government.
© Copyright IBTimes 2023. All rights reserved.