'Riverdale,' 'Supergirl' Crossover Teased? Kara, Betty Cooper Hang Out At Pop's Diner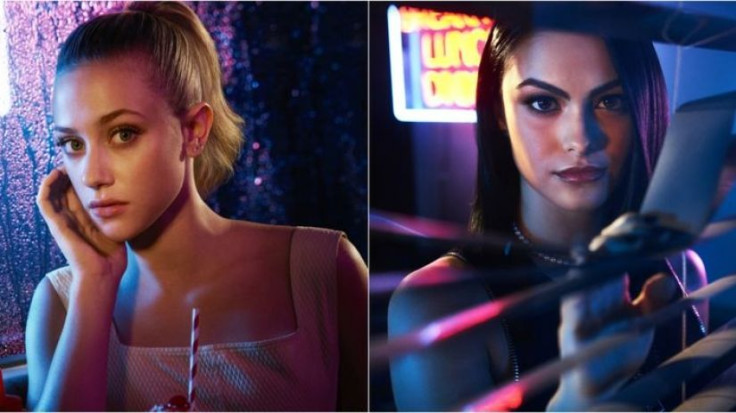 "Riverdale" Season 2 may feature a brief crossover with "Supergirl" Season 3 in one of its upcoming episodes.
On Thursday, "Riverdale" executive producer Roberto Aguirre-Sacasa shared a photo of Melissa Benoist's character, Kara, hanging out with Betty Cooper (Lili Reinhart) at Pop's Diner. In his caption, Aguirre-Sacasa said that Kara, a.k.a Supergirl, visited Riverdale and spent some time with Betty and Veronica (Camila Mendes), hinting that a crossover may happen soon.
Since both "Riverdale" and "Supergirl" air on The CW, a crossover is highly possible. According to TV Line, Kara as Supergirl flying to other CW shows isn't entirely new since she also appeared in "Arrow," "The Flash" and "Legends of Tomorrow."
But there's another reason why Benoist may have dropped by on the set of "Riverdale" even though her character won't necessarily be featured in the series. The same publication noted that the both shows film on adjacent soundstages in Vancouver. The "Glee" alum also happens to be a huge "Riverdale" fan. Last year, she even posed for a photo with "Riverdale" stars KJ Apa and Cole Sprouse.
Meanwhile, "Riverdale" Season 2 will go on a much darker route in its upcoming installments. The network just dropped a cryptic poster for Season 2 that shows all the characters standing outside of Pop's Diner. However, the lighting on the word diner is faulty so it now spells "die."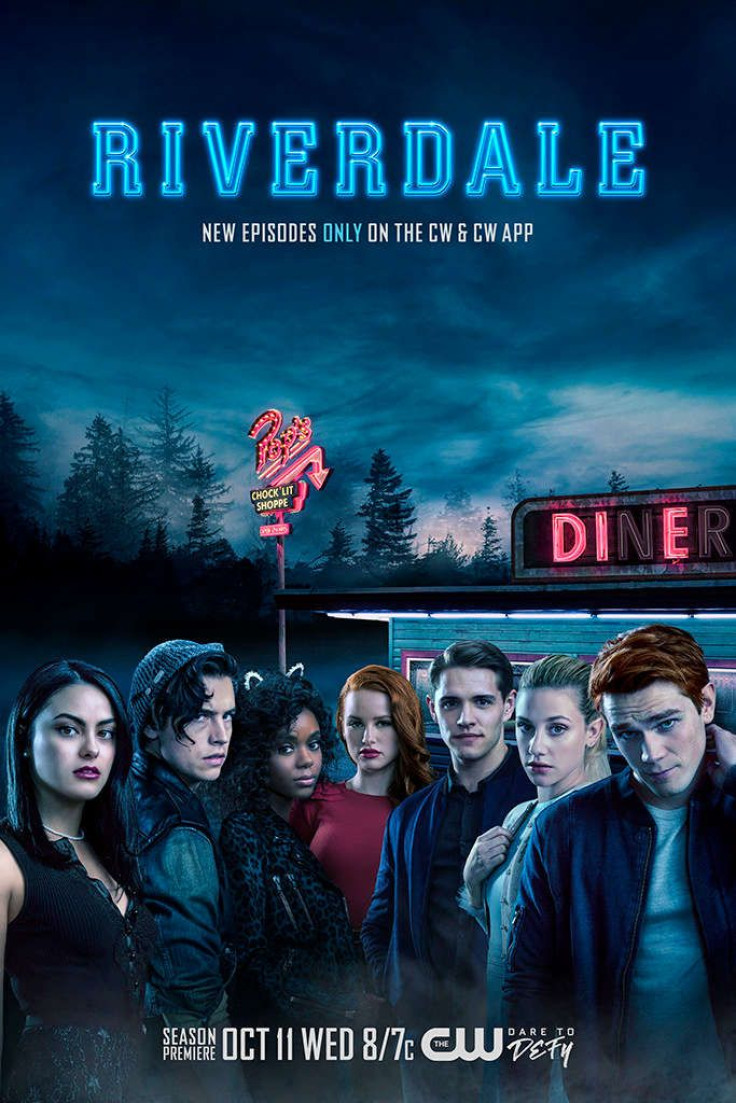 Veronica (Mendes), Jughead (Sprouse), Josie (Ashleigh Murray), Kevin (Casey Cott), Betty and Archie (Apa) are all wearing dark-colored tops. But Cheryl (Madelaine Petsch), who is standing in the middle of the characters, is wearing a red dress.
In the upcoming episodes, Archie will try to find his dad Fred's (Luke Perry) shooter. Veronica will deal with the arrival of her dad, Hiram (Mark Consuelos), as well as her ex-boyfriend, Nick St. Clair (Graham Phillips). Betty and Jughead, meanwhile, struggle with their relationship now that he is spending a lot of time in the south side of town. Cheryl will also have to deal with the death of her brother, Jason (Trevor Stines).
"Riverdale" Season 2 will premiere on The CW on Oct. 11 at 9 p.m. EDT.
© Copyright IBTimes 2023. All rights reserved.