Rob Kardashian-Blac Chyna Already Planning Wedding; Will His Family Be Invited?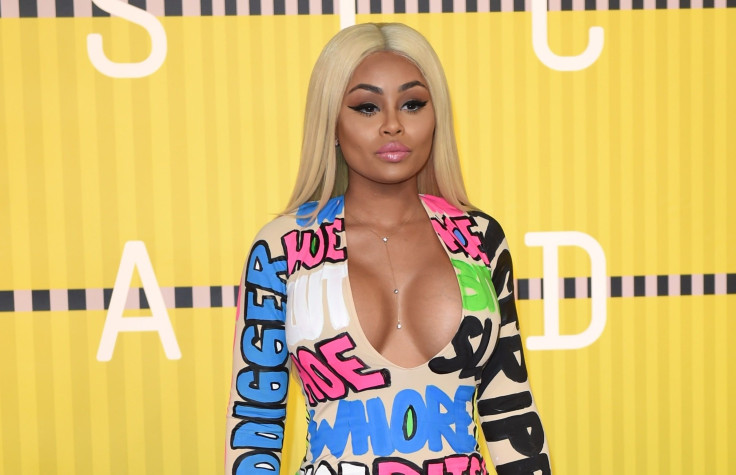 Rob Kardashian and Blac Chyna still plan to invite Kris Jenner and her daughters to their wedding even though the family hasn't publicly congratulated them. Rob and Chyna, who announced their engagement April 5, reportedly don't want a long engagement and are already starting to plan their big day.
According to TMZ, the lovebirds want to be married within a year and would like the Kardashian-Jenner family to be at the ceremony. As of now, it's not clear if the famous reality TV family have any interest in attending the nuptials.
Kanye West recently opened up about Rob's engagement, telling a TMZ photographer that he hasn't received an invitation yet. The rapper, who's married to Rob's sister Kim Kardashian, also gave a cryptic response when asked whether the family supported Rob and Chyna's plan to wed.
"You know, Rob is my brother. I love Rob, man. I love Rob, that's all I can say," West said, adding that he didn't want to comment on whether Kris Jenner was upset over it.
As previously reported, Kris reportedly got a little annoyed when a paparazzo asked her about Rob's new relationship status. The momager, who was out shopping in Vail, Colorado, with Kourtney Kardashian at the time, responded by telling the photographer to stop asking her "stupid questions."
A source told Us Weekly that Kris is "not happy" about the engagement. "Dating Chyna is one thing, but marrying her is another," the source continued. "The whole family is discussing it and is angry, but they are talking to come up with a unified front for how to address it. … It's a huge mistake to them."
© Copyright IBTimes 2023. All rights reserved.