Robert De Niro Breaks Silence After Tragic Death Of Grandson Leandro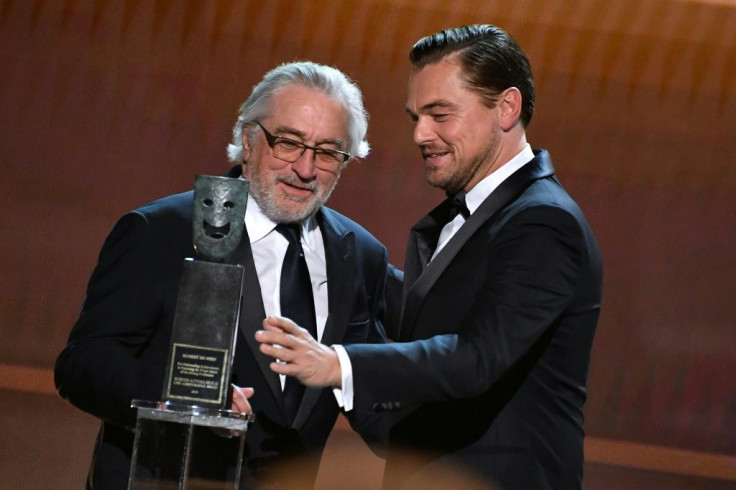 KEY POINTS
Robert De Niro released a statement after the death of his grandson Leandro De Niro-Rodriguez
He said they appreciated the condolences and asked for privacy to grieve the loss
Robert's daughter Drena De Niro paid tribute to her late son with a moving post on Instagram
Robert De Niro has shared an emotional statement following the passing of his 19-year-old grandson, Leandro De Niro-Rodriguez.
The "Taxi Driver" actor, 79, said in a statement to People Monday he was "distressed" after losing his teen grandson.
"I'm deeply distressed by the passing of my beloved grandson Leo," he said. "We're greatly appreciative of the condolences from everyone. We ask that we please be given privacy to grieve our loss of Leo."
Robert's daughter Drena De Niro announced the death of her son Sunday night via social media. She shared a photo of Leandro and accompanied it with an emotional message.
"My beautiful sweet angel. I have loved you beyond words or description from the moment I felt you in my belly," Drena wrote on Instagram. "You have been my joy my heart and all that was ever pure and real in my life."
The 55-year-old actress added that she couldn't imagine life without him. "I wish I was with you right now. I wish I was with you. I don't know how to live without you, but I'll try to go on and spread the love and light that you so made me feel in getting to be your mama," she wrote. "You were so deeply loved and appreciated and I wish that love alone could have saved you."
"I'm so sorry my baby," Drena added, tagging Leandro's artist father, Carlos Rodriguez. "Rest in Peace and Eternal Paradise, my darling boy."
She did not share further details about her son's death.
Many social media users sent the grieving mother prayers and messages of support.
"My dear Drena... Words aren't enough to express the joy he gave us or the loss we now endure with our families and friends. He is God's child now. ... On this full moon, his spirit luminates what could not be seen in the dark. You can't spell LOVE without LEO," one commented.
"Dearest Drena, sending my deepest condolences to you and the family. This is all beyond words at the moment. I love you," another wrote.
"Drena, don't tell me it's true, tell me you're joking because I can't believe Leo isn't with us anymore. It's horrible news to digest. Drena, my heart is with you and Carlos and your loved ones - I love you," a third person commented.
Leandro was found dead inside a New York City apartment he was housesitting Sunday afternoon, TMZ reported, citing law enforcement. There were no obvious signs that led to his death, according to the outlet.
Unnamed law enforcement sources told TMZ that Leandro's death is "being investigated as an overdose." The sources alleged that "drugs and drug paraphernalia" were found near his body.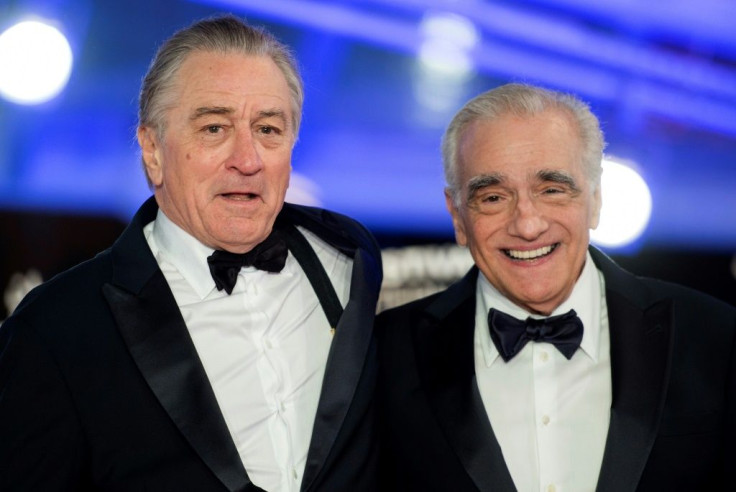 © Copyright IBTimes 2023. All rights reserved.