Twitter Reacts To Claim Al Pacino Demanded Paternity Test After Girlfriend Got Pregnant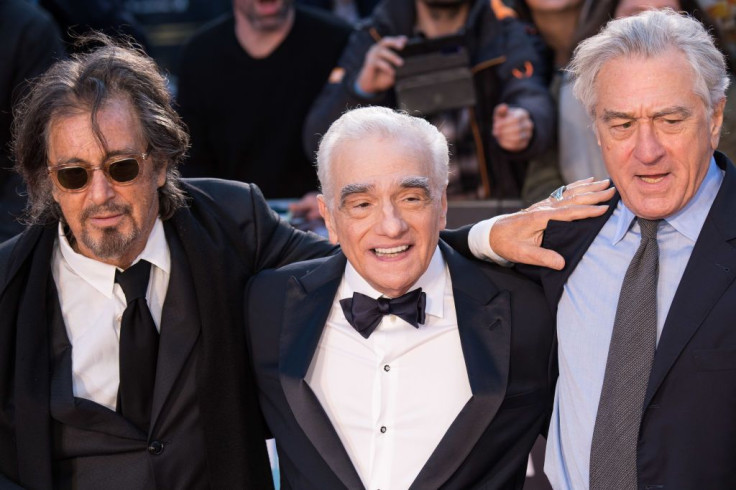 KEY POINTS
A report claimed that Al Pacino believed he couldn't get anyone pregnant due to his medical issues
Pacino allegedly asked his girlfriend Noor Alfallah for a paternity test, and she obliged
The test reportedly proved that he was the father of her child
Twitter users are weighing in on claims that Al Pacino asked his 29-year-old girlfriend, Noor Alfallah, for a paternity test after she informed him that she was pregnant with his fourth child.
TMZ cited anonymous sources with direct knowledge of the matter as claiming that the award-winning actor, 83, initially doubted that Alfallah's baby was his as he thought he was unable to get anyone pregnant. International Business Times could not independently verify the report.
Pacino allegedly had a medical issue that typically causes infertility, according to the outlet's sources.
The insiders claimed that the actor had no idea until two months ago that Alfallah is pregnant and that he was "shocked" when he learned about it.
The sources claimed that the "Godfather" star wanted a DNA test, and Alfallah obliged. The paternity test reportedly confirmed that he is indeed the father of her child.
Gossip site Showbiz 411 first reported about the alleged paternity test.
Though Pacino and Alfallah have not publicly addressed the claims, some Twitter users expressed approval for the move of getting a paternity test to put any doubts to rest.
"When in doubt, get the test because at least now you know," one person opined.
Some admitted that they were confused when they first learned of the pregnancy, considering Pacino's age.
"I have to admit I had questions," one person wrote. "How is that even possible[?]" another posted.
Others slammed the "trend" of male celebrities having kids late in life, claiming it was unfair to the child. Pacino's "The Irishman" co-star Robert De Niro, 79, recently announced that he welcomed his seventh child.
"Their decision ... I can only state what I think about this new trend. Is it fair for the child? I get it. You have the money to do it. But you obviously won't have the time," one tweeted.
News broke Tuesday that Pacino and Alfallah were expecting a child together. TMZ reported at the time that she is eight months pregnant.
Pacino and Mick Jagger's ex-girlfriend first sparked romance rumors when they were spotted in April 2022 grabbing dinner at Felix Trattoria in Venice, California. However, several sources told Page Six that the pair have been dating since the COVID-19 pandemic.
"She mostly dates very rich older men ... She has been with Al for some time and they get on very well," an anonymous source claimed to the outlet. "The age gap doesn't seem to be a problem, even though he is older than her father."
However, it's unclear whether they are still together. An unnamed insider alleged to Showbiz 411 that the two have "no relationship" and that Pacino "actually thought their relationship was over a long time ago" and had "lawyers ... working on this for months."
But Pacino and Alfallah were last photographed together in April.
Pacino is already a dad of three. He shares daughter Julie Marie, 33, with ex-girlfriend and acting coach Jan Tarrant. He also shares twins Anton and Olivia, 22, with ex Beverly D'Angelo, whom he dated from 1997 to 2003, People reported.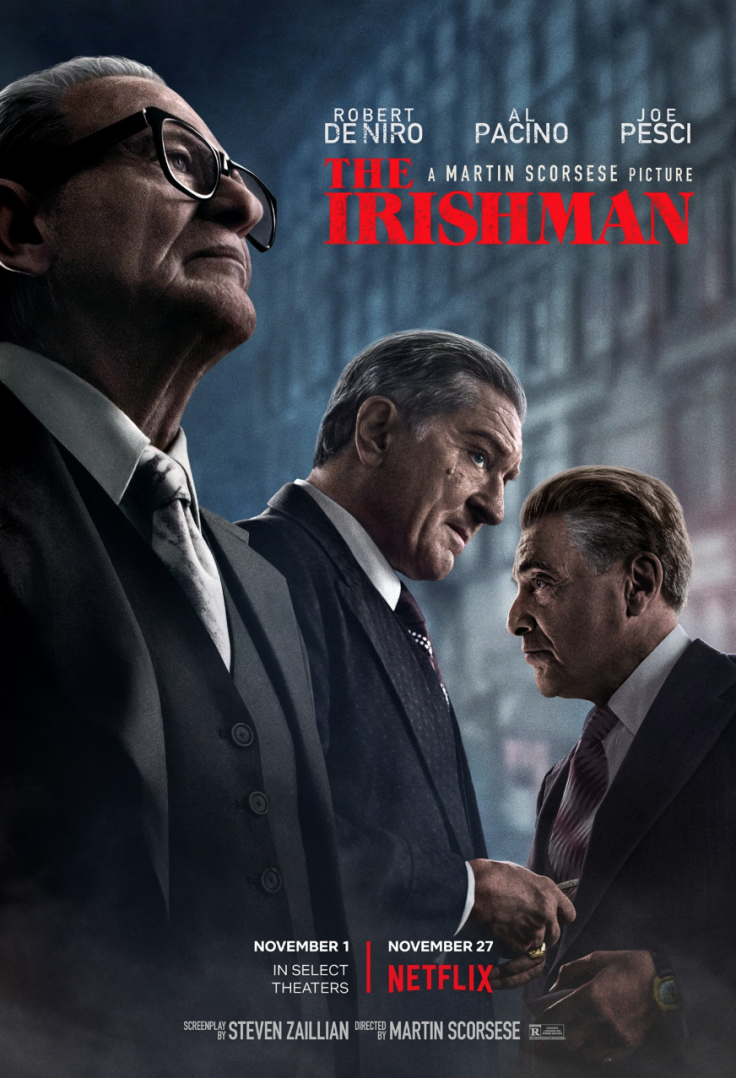 © Copyright IBTimes 2023. All rights reserved.