Robert Pattinson Receives Backlash For Not Working Out For Upcoming 'Batman' Movie
KEY POINTS
Robert Pattinson said that he has stopped working out amid the lockdown
Twitters users slammed Pattinson for not preparing physically for his role for "Batman"
Some users believe that Pattinson was only trolling about his physical activities
Robert Pattinson has stopped working out and preparing for his role as Bruce Wayne, and some "Batman" fans are not happy after learning about it.
Pattinson is in London and self-isolating with his girlfriend, Suki Waterhouse. They are staying an apartment provided to him by the "Batman" crew. He was supposed to film the upcoming DC film, but the production was halted due to the coronavirus pandemic.
The studio hired a trainer for Pattinson to bulk up for his role as Batman, but he ignored her plea to continue working out during the lockdown.
"I think if you're working out all the time, you're part of the problem," Pattinson said during his interview with GQ. "You set a precedent. No one was doing this in the '70s. Even James Dean—he wasn't exactly ripped."
Pattinson called his "Batman" co-star Zoë Kravitz a day before the interview, and she informed him that she was exercising five times a week. Meanwhile, Pattinson wasn't doing anything to get fit.
"Literally, I'm just barely doing anything," he said.
After the interview was released, some netizens were not happy to learn that Pattinson is not preparing for his superhero role. According to them, the caped crusader is fit and has a well-built physique. Thus, they criticized Pattinson, with some even calling him lazy.
"I hope this is a joke. I get that not everyone is peak physical levels but Batman is supposed to be. He's supposed to be super strong and able to beat the [expletive] out of people because he incessantly works out. Working out and money are his only 2 superpowers," @BoofieBois wrote.
"OK, Robert Pattinson will go down in cinema history as the laziest Batman, then," @marcio_delgado added.
"If this is true I'm not thrilled to hear it, Batman is the epitome of peak physical fitness so anyone who has the role needs to respect that. You know what you're getting yourself into when you go for the part of Batman," @VillainsOfDC_ opined.
"This guy was wrong cast, he should've been the joker, since day one I saw him more of a joker," @fernoriega commented.
However, some also defended Pattinson. One said that he could just be trolling because he was spotted working out. Another Twitter user suggested that he only said it to surprise the audience.
"Batman" is scheduled to hit theaters on Oct. 1, 2021.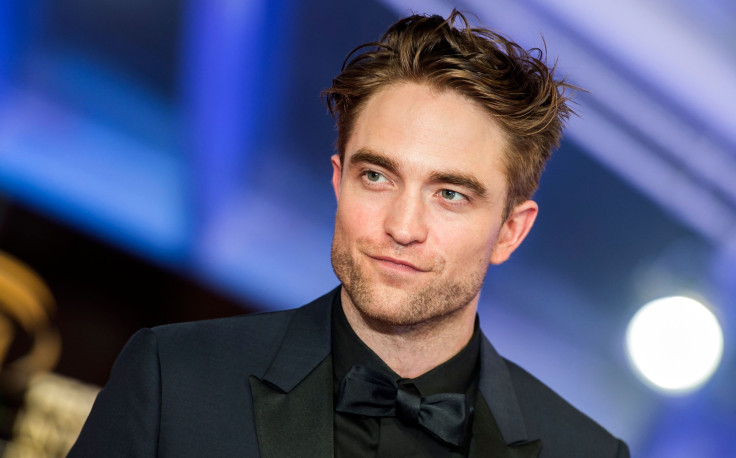 © Copyright IBTimes 2022. All rights reserved.
FOLLOW MORE IBT NEWS ON THE BELOW CHANNELS