Robinhood Finally Lists Shiba Inu, Causes Major Surge In SHIB Price
KEY POINTS
The Shib Army has long been requesting Robinhood to list Shiba Inu on its platform
Last week, Robinhood announced that it activated 2 million WenWallets
Shiba Inu was trading $0.00002496
Robinhood, the American financial services company known for pioneering commission-free stocks and cryptocurrency trades, has listed the dog-themed meme coin Shiba Inu on its platform.
The coin has found a place on the official website of Robinhood, much to the cheer of the Shib Army, a group that focuses on trading and buying the Shiba Inu cryptocurrency coin and NFTs. The cryptocurrency has its own dedicated page on the website, featuring a live Shiba Inu to USD chart. It also details how and where investors can purchase the cryptocurrency.
The website also prompts users to sign up for a Robinhood crypto account so they can "buy or sell Shiba Inu commission-free." The listing was first noticed by Cryptocurrency Alerting, which monitors real-time crypto exchange listings. Robinhood has not yet made any announcement regarding the said listing.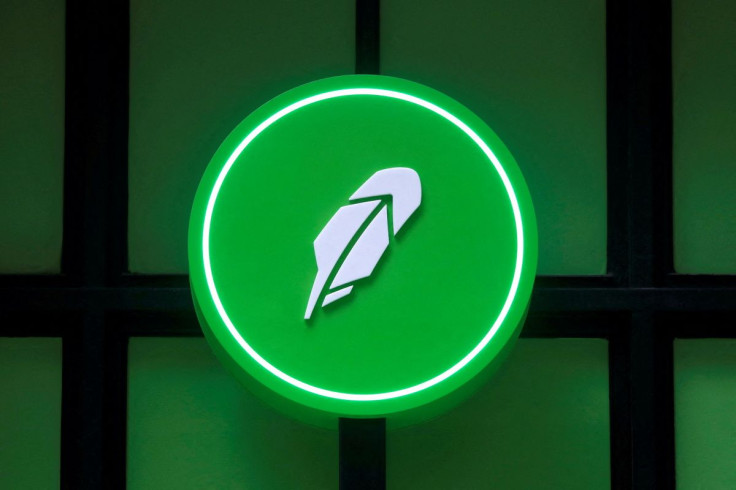 Following reports of SHIB listing on the crypto exchange platform, its price skyrocketed to $0.00002505, its highest since April 6, when it reached $0.00002815. Shiba Inu was trading up 7.33 percent at $0.00002496 with a 24-hour trading volume of $962,714,950, which sees a 32.92 percent spike as of 7:42 a.m. ET on April 12 based on data from CoinMarketCap.
Apart from Shiba Inu, Robinhood also added Solana, Polygon's Matic and Compound's Comp tokens to its cryptocurrency-focused trading platform, which already offered seven tokens, including Dogecoin and Bitcoin.
The listing came after Robinhood announced last week that it activated 2 million WenWallets for 2 million eligible users. WenWallet is the company's version of the crypto wallet, which was launched in September 2021.
At this year's Bitcoin Conference 2022, Robinhood, through its chief product officer Aparna Chennapragada, revealed its plan to add the Bitcoin Lightning Network to its platform so users could enjoy faster transactions. The Lightning Network is a layer-2 network built on Bitcoin that allows speedier transactions at a much lower cost.
"Enabling send and receive functionality is just the first step in an exciting journey for Robinhood Crypto. We're building to enable customers to do more with their wallets and reduce cost wherever we can when they interact with the crypto ecosystem," Robinhood said in a post.
© Copyright IBTimes 2023. All rights reserved.