Robinhood Rumored To List Ripple's XRP By End Of 2023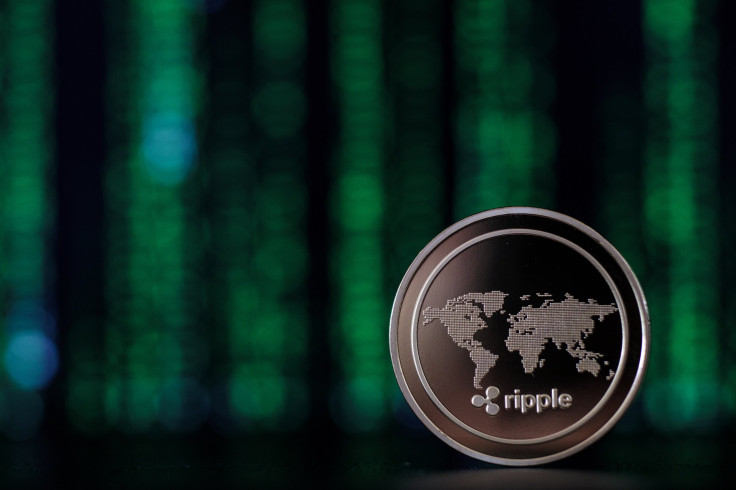 Virtual currency business Robinhood is rumored to list Ripple Labs' native crypto token XRP by the end of this year, giving hope to investors currently seeing the asset lose as much as 29% over the past 30 days.
XRP saw its value surge last month, especially when Judge Analiza Torres ruled that the crypto asset is not a security. However, the massive gains have already been erased, since the broader cryptocurrency industry is currently wallowing in a bear market.
Now, a new rumor from an X user who uses the handle @25hursawake, claims that an insider has confirmed that XRP will be listed on Robinhood before the end of 2023.
It was later picked up by others, particularly by X user @cryptoassetguy, who shares news and tips about crypto. The user noted that the listing will cause a massive uptrend, forecasting that the fourth quarter of this year will "melt a lot of faces."
"If the rumors are true and Robinhood list $XRP by the end of the year then prepare for a MASSIVE uptrend. Robinhood is known for being very tedious when selecting which crypto to list. So if they are getting ready to list XRP they must know something. As I have been saying, Q4 2023 will melt a lot of faces," he tweeted.
Robinhood is one of the many platforms that cryptocurrency developers want to list their tokens on because of its reputation for having a meticulous vetting process for listing cryptocurrencies.
Unlike other crypto trading platforms, Robinhood does not offer thousands of crypto assets, but only a limited number of crypto offerings. But, while many are hyped about this rumor, some are skeptical of the possibility because of the ongoing case between Ripple Labs and the U.S. Securities and Exchange Commission (SEC).
Although the judge has already ruled on the case and other exchange platforms have relisted XRP, the SEC has recently issued an interlocutory appeal to reevaluate the case.
Since this is just a rumor, it is wise to take it with a pinch of salt and wait for the official announcement from the involved parties.
As of 2:50 a.m. ET on Wednesday, XRP was trading up at $0.5198, with a 24-hour trading volume down by 11.66% at $1,191,335,454, representing a 0.24% increase in the last 24 hours and a 14.7% loss over the past seven days and a 29% loss over the past 30 days.
Based on the latest data from CoinMarketCap, XRP's total circulating supply stands at 52,841,868,447 XRP, with its value up by 0.45% at a $27,477,834,769 market cap.
© Copyright IBTimes 2023. All rights reserved.