SEC Finally Concedes Ripple's XRP Is A Non-Security Asset In Latest Court Filing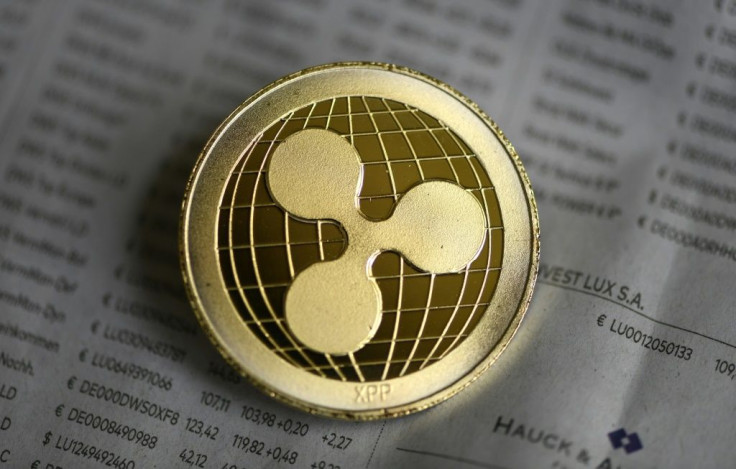 The U.S. Securities and Exchange Commission (SEC), in a recent court filing, has admitted the non-security status of digital assets, including that of Ripple Labs' native token XRP.
In its motion to appeal the Ripple victory ruling, the major Wall Street regulator told the court that it "does not seek appellate review of any holding relating to the fact that the underlying assets here are nothing but computer code with no inherent value," acknowledging that digital assets are not inherently securities.
John Deaton, founder of Crypto Law and a pro-XRP lawyer, attributed the SEC's recent position toward digital assets to the support of more than 75,000 XRP holders who joined the ongoing lawsuit.
In the SEC interlocutory appeal, the commission intended to appeal Judge Analisa Torres' rulings on Ripple's programmatic exchange sales of XRP and its distributions of XRP as payment for services, which underlined that those offerings were not securities.
However, it is important to note that while the financial regulator wanted to appeal those results, it does not want to appeal the court's ruling, noting that Ripple's institutional XRP sales satisfied the Howey test, a tool used to determine whether an offer is an investment contract.
The SEC, in its latest filing, underlined that the court correctly established this fact.
In July, the court ruled that Ripple Labs' XRP is not a security, which will most definitely have an impact on the cases filed by the SEC against Binance and Coinbase, two of the world's largest centralized cryptocurrency exchange platforms by trading volume.
The SEC contended that most cryptocurrency assets are securities and must therefore fall under the purview of securities laws. Because of this, the financial watchdog, over the past months, has brought a series of enforcement actions against crypto asset issuers as well as on crypto exchanges that provided for the trade or sale of the crypto assets.
As of 9:58 a.m. ET on Saturday, XRP was trading up at $0.5053, with a 24-hour trading volume down by 63.45% at $1,184,703,056, representing a 0.41% increase in the last 24 hours and a 19.78% loss over the past seven days.
Based on the latest data from CoinMarketCap, XRP's total circulating supply stands at 52,841,868,447 XRP, with its value up by 0.03% at a $26,698,799,494 market cap.
© Copyright IBTimes 2023. All rights reserved.