'Rocky Horror Picture Show' Original Cast: Where Are They Now?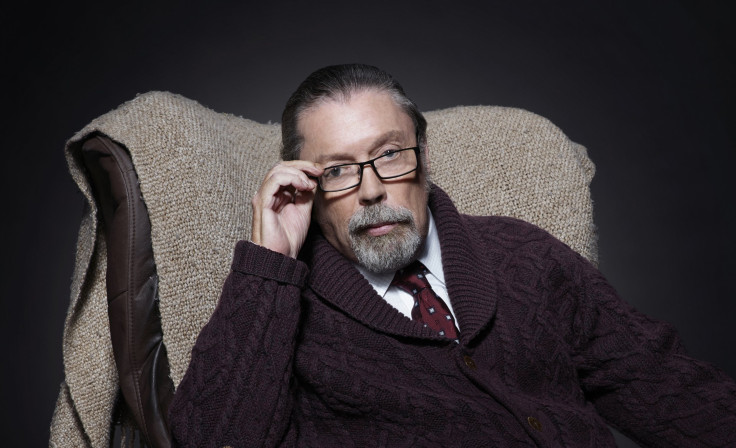 Fox's all new version of the "The Rocky Horror Picture Show" will be different from the original. The biggest change, of course, is the all-new cast. However, it's difficult to forget the actors from the 1975 movie. After all, their performances can still be seen at midnight movie screenings all over the country. While none of the original actors are reprising their roles, they have, for the most part, kept busy with other movies and TV shows. See where the 1975 "Rocky Horror" cast is now:
Tim Curry — This is the one "Rocky Horror" alum that's returning for the remake. He'll be the narrator rather than Dr. Frank-N-Furter this time around. The actor has appeared in dozens of titles since his initial run in the fishnet tights. His work includes appearances in movies like "Charlie's Angels" and "The Hunt for Red October," and he also has worked extensively in animation. He has voiced characters on "The Wild Thornberrys," "Star Wars: The Clone Wars" and more.
Barry Bostwick — After playing Brad, Bostwick continued to work in comedy, most memorably in the TV show "Spin City." Most recently, he was seen in the show "Inside the Extras Studio" and a sci-fi film called, "Aaah! Roach!"
Richard O'Brien — The Riff Raff actor hasn't been in the spotlight quite as much as his former cast mates. He is credited as a screenwriter for the both the original and the remake. O'Brien has worked mostly on the small screen and has done a lot of voice work, including "Phineas and Ferb." He appeared in the West End production of "The Rocky Horror Show" for 11 performances in 2015.
Patricia Quinn — This Irish actress reprised the role of Magenta in the 1994 "Rocky Horror Show" tour and appears at several screenings and events for the show. However, in addition to plenty of theater and TV roles, she has had parts in several other films that seem appropriate for Halloween, including "The Lords of Salem" and "Shock Treatment."
Nell Campbell — The Australian actress has also stepped out of the spotlight, several decades after playing Columbia. Her most recent film, "The Last Impressario" was released in 2013 and she played herself. Still, she had several notable theatre roles over the years, including Broadway revival of "Nine." She has moved back to Australia about 10 years ago.
Peter Hinwood — Don't expect Hinwood to put on gold shorts again — or any costume for that matter. The Brit told People in 2000 that he quit acting shortly after playing Rocky, and he became an arts and antiques dealer in London.
Susan Sarandon — The Janet actress scored parts in some very famous films after "Rocky Horror Picture Show." She's known for her memorable roles in "Thelma and Louise" and "Dead Man Walking." She'll next be seen on the small screen in "American Horror Story" creator Ryan Murphy's series "Feud." Sarandon will play Bette Davis.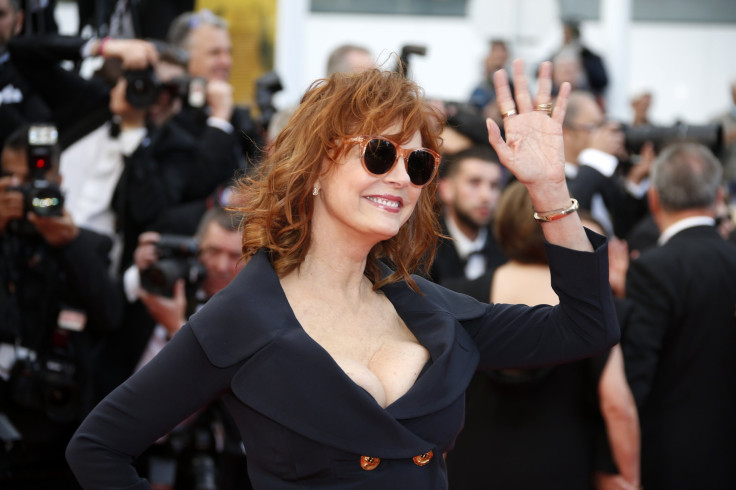 Meat Loaf — The singer also went on to much bigger projects after playing Eddie in the original "Rocky Horror Picture Show." He has appeared in "Wayne's World," "Fight Club" and more, but his real success was in the music industry. In 1977, his album "Bat Out of Hell" was released as the first in a trilogy of albums that would go on to sell more than 43 million copies.
Jonathan Adams — After playing Dr. Everett Scott, Adams worked on tons of British TV series, like "Star Cops," and TV movies, like "Agatha Christie's Miss Marple: Nemesis." Unfortunately, he died in 2005 after a stroke. He was 74.
Charles Gray — The original narrator also passed away. Before his death, Gray had roles in tons of British TV shows and mini series. He was most well-known for his role as the villainous Blofeld in the James Bond film "Diamonds are Forever." He died of throat cancer in 2000 at age 71.
When Fox's "Rocky Horror" remake premieres, viewers can expect an all new cast featuring Laverne Cox, Victoria Justice, Adam Lambert and more. Audiences will have to tune in to see if they can live up to the original performances.
"The Rocky Horror Picture Show: Let's Do The Time Warp Again" premieres Thursday, Oct. 20 at 8 p.m. EDT on Fox.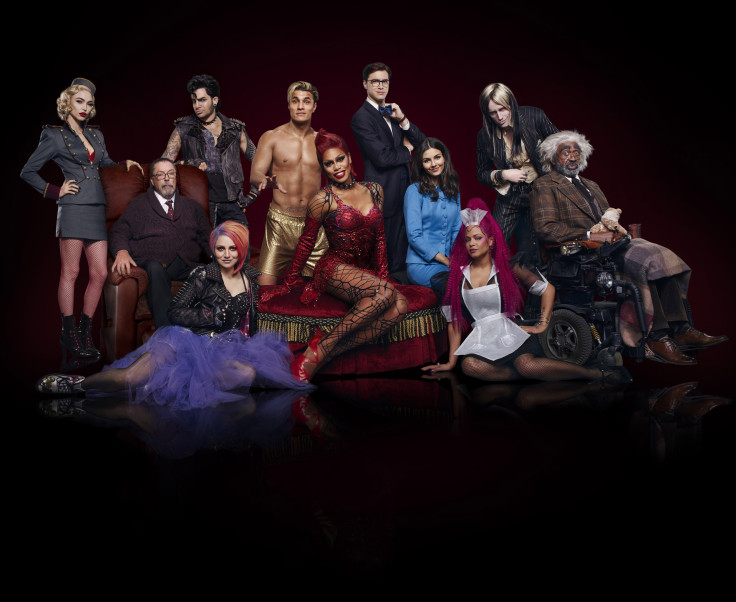 © Copyright IBTimes 2023. All rights reserved.