Rose McGowan, Annabella Sciorra And Mira Sorvino React To Harvey Weinstein's Upcoming Arrest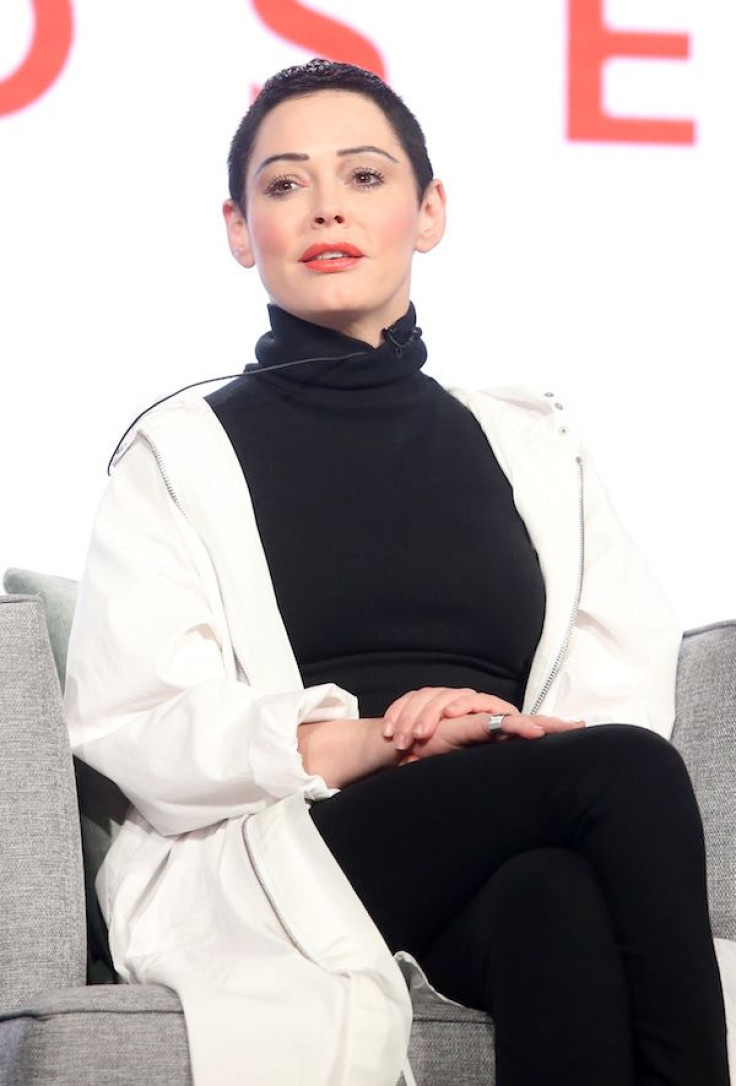 Rose McGowan and other Harvey Weinstein accusers have reacted to news that the controversial Hollywood producer is finally getting arrested.
Hours after New York Daily News reported that Weinstein is expected to surrender to authorities on Friday, Rose McGowan — best known for her role as Paige Matthews on "Charmed" — issued a statement to express how she feels about the news.
"I, and so many of Harvey Weinstein's survivors, had given up hope that our rapist would be held accountable by law," McGowan said in a statement obtained by People. "Twenty years ago, I swore that I would right this wrong. Today we are on step closer to justice."
"We were young women who were assaulted by Weinstein and later terrorized by his vast network of complicity. I stand with my fellow survivors. May this give hope to all victims and survivors everywhere that are telling their truths," McGowan added.
McGowan is one of the numerous women who have come forward to tell their stories on how Weinstein sexually assaulted, harassed and tormented them in the past. The 44-year-old Italian-born actress is accusing Weinstein of raping her in 1997.
Annabella Sciorra, another one of Weinstein's accusers, has also reacted to his imminent arrest. The 58-year-old actress, who is known for starring in films like "True Love," "Cadillac Man" and "Jungle Fever," took to Twitter to say that she "can't wait" for the arrest to happen. In a follow-up tweet, Sciorra asked her followers if they know where she "can get front row seats" during the arrest.
The Emmy-nominated "Sopranos" star is accusing Weinstein of forcing himself into her New York apartment and raping her in 1992. "I was so ashamed of what happened," Sciorra told the New Yorker in October. "And I fought. I fought. But still I was like, Why did I open that door?"
Mira Sorvino, another accusser, has retweeted Sciorra's "can't wait" reaction. The 50-year-old Academy Awarding-winning actress who starred in 1995's "Mighty Aphrodite" did not express her own thoughts about the arrest, but she did say that it was "about damn time" for prosecutors to start their criminal probe into the allegations against Weinstein earlier this week.
Following a length investigation, authorities have now decided to place Weinstein under arrest this Friday in connection to the accusations made by more than 60 women against the producer. Aside from McGowan, Sciorra and Sorvina, big stars like Gwyneth Paltrow, Angelina Jolie, Salma Hayek and many others have accused Weinstein of sexual assault, harassment and misconduct, according to the BBC.
© Copyright IBTimes 2023. All rights reserved.