Roseville City Councilman Faces Drugs Raps After House Raid In February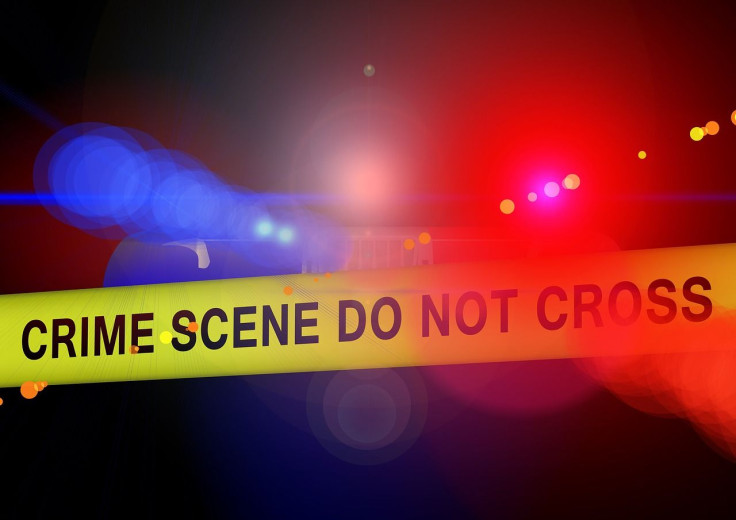 KEY POINTS
A Roseville council member was formally charged last week following a raid on his house in February
Charles Frontera was charged with possession of crack cocaine and maintaining a drug house
Michigan State police executed a search warrant and raided Frontera's home eight months ago
He remains to be member of the city council and has not resigned
A Roseville City Councilman is facing two counts of drug-related charges eight months after authorities raided his home.
Charles Frontera has been formally charged with possession of less than 25 grams of crack cocaine and maintaining a drug house. The 32-year-old was arraigned via Zoom Wednesday, Oct. 14, in 41B District Court in Clinton.
Frontera was released on a $10,000 personal bond, court officials told the Detroit Free Press.
The councilman's arrest came after Michigan State police executed a search warrant at his house on Feb. 24. At the time of the raid, Frontera said that he was not the target, rather the tenants who lived with him were.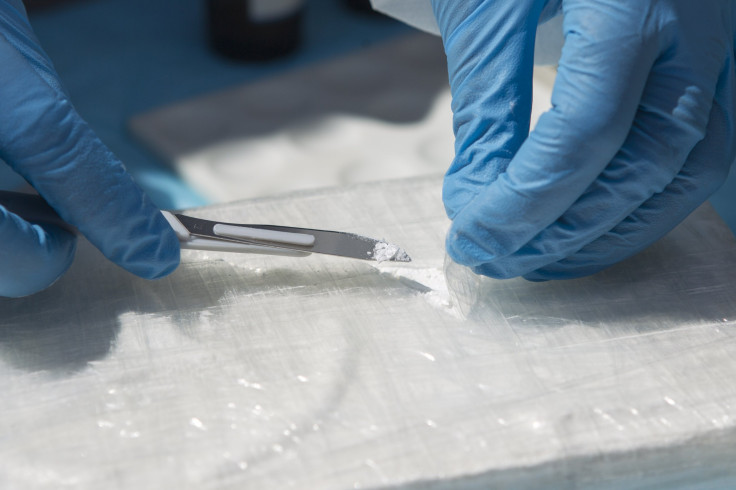 "There were quite a few cop cars that were out there. Pretty shocking, it is a pretty quiet neighborhood, not a lot going on, very unexpected," neighbor Garret Zachareck told Fox 2 Detroit.
Neighbors also saw Frontera being handcuffed, according to WXYZ-TV.
Frontera also told his city council colleagues the same story regarding his arrest.
"He explained to us he would be totally vindicated; that it was the residents in his home that created this situation," reported Click on Detroit, citing a statement from Roseville Mayor Robert Taylor.
Two men who lived in the home with Frontera have also been charged in connection with the case, said Macomb Daily.
Taylor explained that Frontera, who was 31 at the time of the raid, remains to be a member of Council and "has not resigned." The Chief Executive added that Frontera has attended council meetings since the search was conducted except for Tuesday's meeting.
Frontera informed Taylor around 6:00 p.m. that he would not make to this week's meeting. But while both haven't spoken to each other since, Taylor admitted that he doesn't know if the councilman is indeed connected to the things he is accused of and claimed that he is "innocent until proven guilty," said the Detroit Free Press.
"It just leaves a black eye on the city of Roseville. I hope he tells everyone the truth and we move on in the city of Roseville, either with or without him," Taylor told the outlet.
© Copyright IBTimes 2022. All rights reserved.
FOLLOW MORE IBT NEWS ON THE BELOW CHANNELS