Royal Fans Debate On Reasons Why Prince Charles Fell For Camilla, Not Diana
Prince Charles fell madly in love with Camilla Parker Bowles, and it is believed that he never felt the same way for Princess Diana.
On the online forum site Quora, royal fans weighed in on why they think Prince Charles was more attracted to Camilla, even though it was evident that Princess Diana was more beautiful than the Duchess of Cornwall.
Margaret Shannon speculated that the future king wanted someone who will take care of him and who would fulfill his needs. Prince Charles was looking for a wife who would give him the nurturing that he needed but never received from his mom.
"Camilla seems to have a very steady disposition and a healthy lack of ego. Having had a nurturing, loving family background, she is less emotionally needy than either Charles or Diana… So, she was able to give Charles the kind of love and care he needs," she wrote.
Sallie Smythe, a royalist, and monarchist said that Prince Charles was more drawn to Camilla because she did not outshine him. Camilla did not also pose any threat to Prince Charles' popularity, unlike Princess Diana.
"Diana captivated not only those of us here in the UK but also those across the globe. She was universally loved and became an icon to an entire generation… Charles cannot bear to be upstaged, even by his own family," she wrote.
Claire Jordan, a National Health Service worker, said that Camilla was loved by Prince Charles because she was nothing like Princess Diana. The late Princess of Wales had nothing going for her except for her appearance. Prince Charles was not shallow enough to choose a fashion plate over a good companion.
Prince Charles and Princess Diana tied the knot in 1981, but they separated in 1992. Their divorce was finalized in 1996. Prince Charles wed Camilla in a civil ceremony in 2005, and they are still together until today.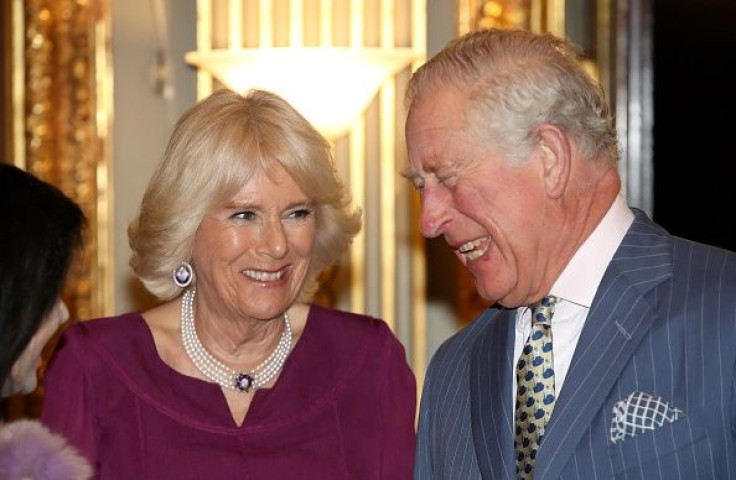 © Copyright IBTimes 2023. All rights reserved.