Royal Fans Defend Kate Middleton Amid Rumors She Wants To Adopt
Royal fans recently came to Kate Middleton's defense amid rumors that she wants to adopt a baby with Prince William.
On the online forum site Quora, two royal fans claimed that the question about Middleton wanting to try adoption is nothing but a cruel false premise. Jade Worthington, a social worker, said that the Duke and Duchess of Cambridge are caring people who would never subject a child to othering and rejection.
The royal fan said that the monarchy is all about legitimate births so the legislation would have to be changed should there be an illegitimate or non-biological child who will be part of the royal family.
"At this time, to adopt children (or have them outside of wedlock) in the monarchy means they cannot be recognized. To do this to a child and have them not officially be part of the family and for them to be separated from the biological legitimate issue would have to be one of the cruelest things one could do to a child," she said.
Worthington also said that being a royal has limitations and adoption is one of them. She also said that when a future monarch declares himself as gay and laws are made for him and his partner so that they could have their own children that's the only time that a true change can occur.
Chris Hawkes, a citizen of the United Kingdom, said that he's unsure of the question because he has never heard of Middleton ever saying that she wants to adopt a child with Prince William.
It is also important to note that Middleton and Prince William already have three children of their own. The only possibility is for the royal couple to follow in Queen Elizabeth II and Prince Philip's footsteps of having a fourth child.
In fact, there are rumors that Middleton and Prince William are considering another addition to their family. If this happens, royal fans can expect an announcement from the palace.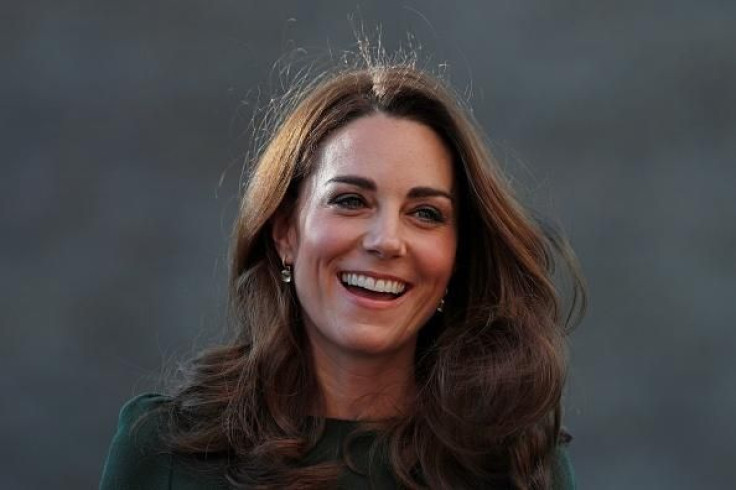 © Copyright IBTimes 2023. All rights reserved.