Russia Airstrikes In Syria Used To Recruit ISIS Fighters? Saudi Arabia Warns Of 'Dire Consequences' Of Islamic State Fight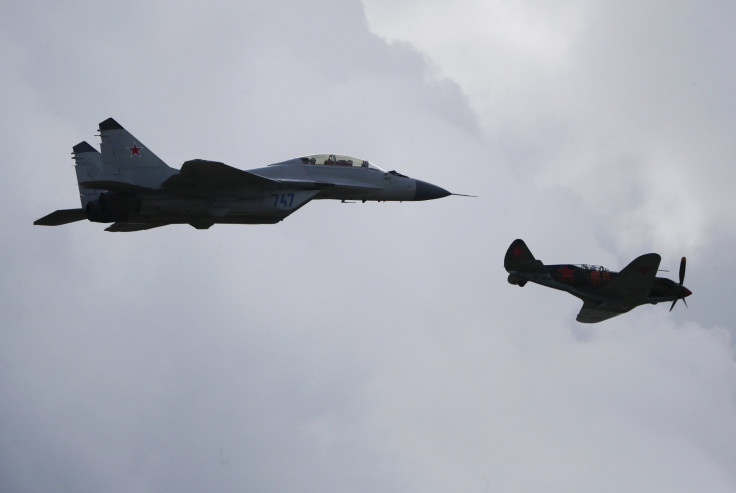 Saudi officials warned Russia on Sunday that sustained airstrikes in Syria to bolster Syrian President Bashar Assad and combat the Islamic State group, also known as ISIS, would have "dire consequences." The officials said the airstrikes, which have created tension among the United States, NATO and Russia, would inspire militants across the globe to join the fight and escalate the already bloody civil war there.
The Saudi officials made the statements to representatives of Moscow in Dubai, and they indicated the country would continue to support moderate Sunni rebels in Syria. While Syria is predominantly Sunni, Assad himself is an Alawi, a sect of Shia Islam. Saudi Arabia is predominantly Sunni.
"The Russian intervention in Syria will engage them in a sectarian war," an unnamed Saudi official told Reuters Monday. "The recent escalation will contribute in attracting extremists and jihadists to the war in Syria."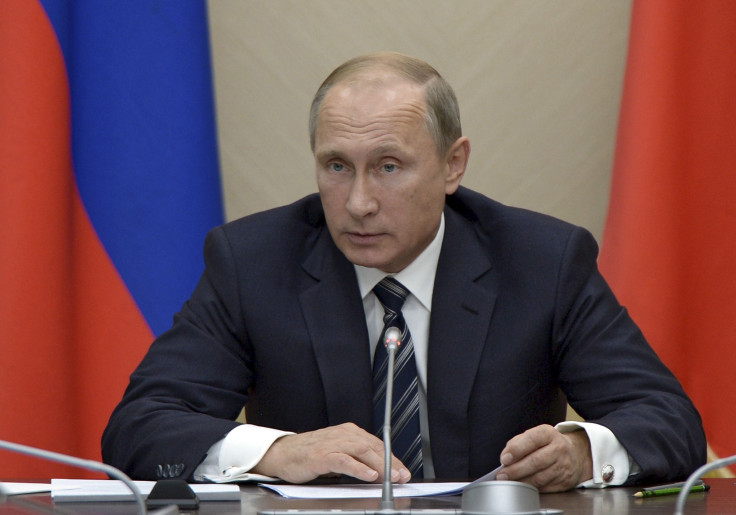 Russia began launching airstrikes in late September, an action that has led many U.S. officials and lawmakers to question the Kremlin's intentions in the region. In the weeks since the start of the Russian airstrike campaign, President Vladimir Putin has defended his country's attacks, saying the point is to "stabilize the legitimate authority" of Assad and "create conditions for a political compromise."
The U.S.-led coalition in Syria has indicated they will not be cooperating with Russia's strategic goals in the region. Some countries, including Turkey and the United Kingdom, have called Russia's intervention in the region a "mistake."
Russia's presence in the region has spilled beyond Syrian airspace. Russian jets reportedly crossed into Turkish airspace already and were escorted out by Turkish defense forces.
Follow me on Twitter: @ClarkMindock
© Copyright IBTimes 2023. All rights reserved.
FOLLOW MORE IBT NEWS ON THE BELOW CHANNELS