Russia, Turkey Asked Twitter To Remove Hundreds Of Tweets As Government Censorship Attempts Skyrocket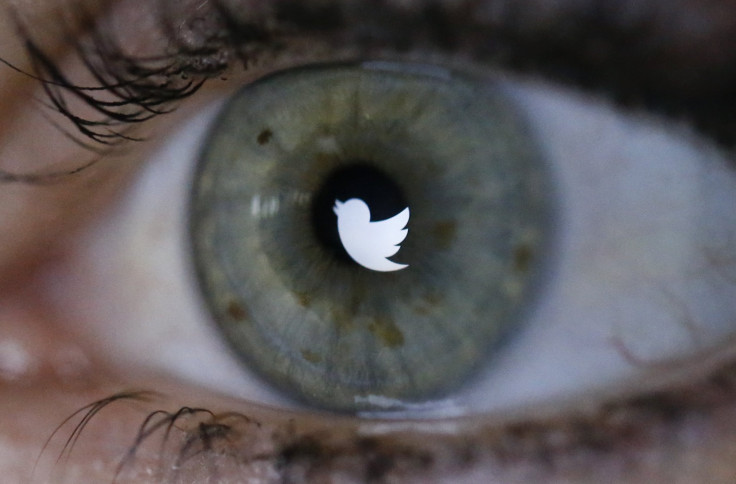 No countries asked Twitter to remove more content critical of their governments than Turkey and Russia, according to the social network, which announced on Monday its government requests transparency report for the second half of 2014. The U.S., however, topped the list in requests for user account information.
Twitter received 796 requests for content removal for the period, up 84 percent compared with the first half of 2014. Turkey was the main source of these requests, accounting for 477 of them and leading to more than 1,800 tweets being withheld by the social network.
Turkey's place atop the list comes as no surprise. The country clashed with Twitter throughout 2014 as users posted content critical of their government, including a tape that purportedly revealed government corruption. At one point last year, Turkey had Twitter banned.
Following Turkey was Russia with 91 content removal requests. Most of these requests came from Russian authorities looking to get rid of "extremist" content or content that could lead to "mass actions," according to Twitter, but only nine tweets were withheld as a result.
"We denied several requests to silence popular critics of the Russian government and other demands to limit speech about nonviolent demonstrations in Ukraine," Twitter said in its report.
Stateside there were only 32 requests for content removal, which resulted in zero tweets being removed, but the U.S. did lead the way when it came to user account information requests. The U.S. made more than 1,600 of these requests, accounting for 56 percent of the total. Most of these requests were met, according to Twitter, which said it produced information for 80 percent of the U.S.' requests.
In total, Twitter had about 40 percent more user account information requests in the second half of 2014 for a total of 2,871 requests. Behind the U.S. were Turkey with 356 requests (none of which were met) and Japan with 288 requests (36 percent of which produced information).
© Copyright IBTimes 2023. All rights reserved.
FOLLOW MORE IBT NEWS ON THE BELOW CHANNELS