Russian Commanders Get High On Painkillers In Ukraine; Send Out 'Nonsensical Orders', Soldiers Reveal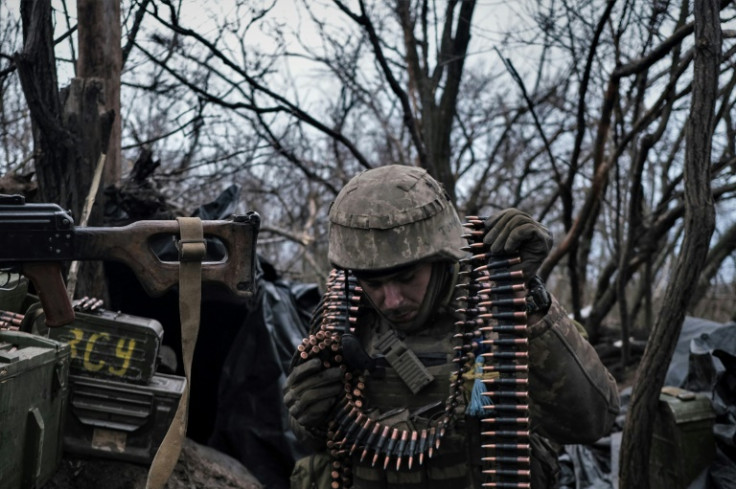 KEY POINTS
A Russian POW said their commander ordered for them to go to the battlefield even through mortar fire
The soldier was interviewed while under the custody of the Ukrainian military
More than 232,00 Russian soldiers have been killed in the war in Ukraine
Russian commanders leading troops in the war in Ukraine are allegedly getting high on drugs and giving out nonsensical orders to soldiers, a captured fighter revealed.
Slava, one of the eight Russian soldiers captured by the Ukrainian Third Assault Brigade, told CNN that his commanders got high on their stock of painkillers and later ordered to deploy fighters to the frontline even when it was under heavy mortar fire.
"[They are] giving nonsensical orders," Slava said.
In addition, Slava claimed there is low morale among Russian soldiers. He also said the members of his trench only received two weeks of training before they were deployed to the war in Ukraine.
"We had no morale," Slava told the outlet. "We expected to be holding the line of defense, as we were promised. We were told Wagner PMC was the one involved in active hostilities. And that we would be the ones stationed on the liberated territories, as it was explained to us earlier."
The outlet interviewed Slava in the presence of Ukrainian soldiers before he was transferred to Ukrainian intelligence authorities. It is unclear when the interview took place, but CNN noted that Slava and the other Russian POWs were given access to food, water and cigarettes and that they did not appear to be speaking under duress.
The International Business Times could not independently verify Slava's account. However, it is in line with previous reports pointing to low morale among Russian soldiers. In August 2022, for instance, it was reported that some Russian soldiers have resorted to faking injuries or mutilating themselves to escape the war.
In May of last year, Ukraine's Security Service also released a recording of an intercepted phone call where a Russian soldier was heard admitting that they had deliberately destroyed the last available tank in their unit to avoid being sent back to the frontlines.
"We have one tank left in the regiment. So, we ourselves broke our tank in the morning not to go (to battle)," the soldier said.
As of Thursday, Russia has lost an estimated 232,200 soldiers in the war in Ukraine, including 600 troops killed over the past day, according to the Ministry of Defense of Ukraine.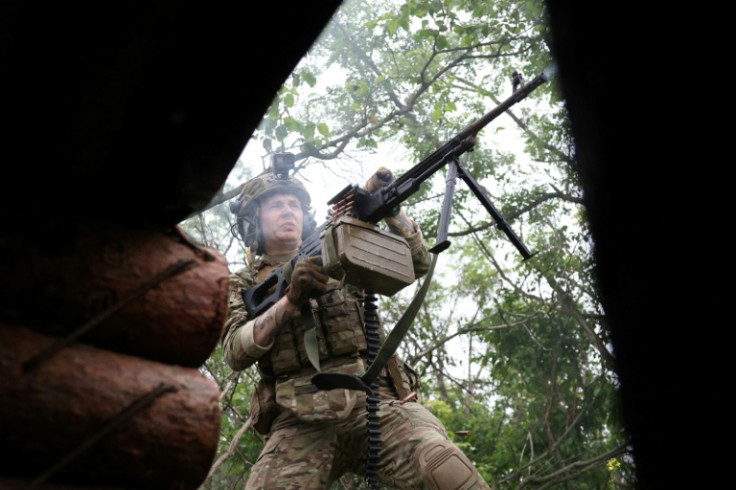 © Copyright IBTimes 2023. All rights reserved.