Russia's OAO Gazprom Says It Did Not Bid For Greece's DEPA Natural Gas Utility Because It Had 'Serious Problems' With Its Finances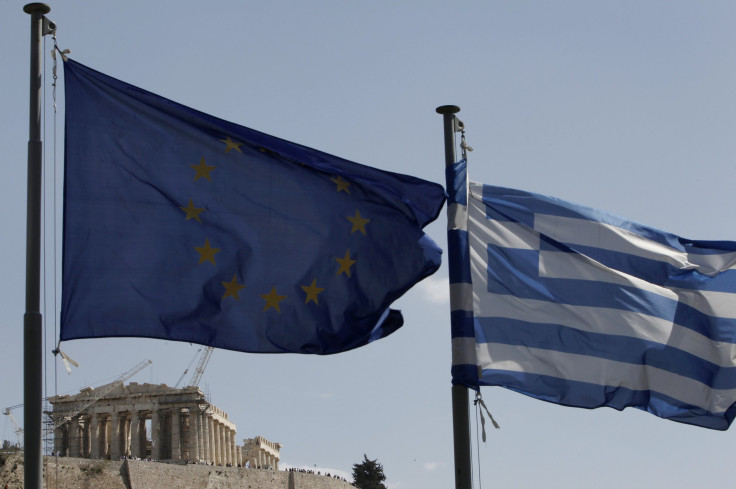 Russia's energy giant OAO Gazprom (GAZP) said Tuesday that it did not bid for Greece's DEPA utility because of "serious problems" with the state-owned natural gas company's finances.
Kremlin-controlled Gazprom was expected to bid for DEPA -- Greek Prime Minister Antonis Samaras met with CEO Alexej Miller and extended the deadline for Gazprom to make an offer. But on Monday, the deal fell through when Gazprom failed to bid, sending the Athens Stock Exchange tumbling nearly 5 percent.
"We didn't receive any sufficient guarantees that the financial standing of the DEPA company won't worsen by the time of the transaction end," S.V. Kupriyanov, a spokesman for Gazprom, said in a statement.
He said the deal would not be completed for at least one year.
The company faces "serious problems with nonpayments of consumers" and, when its natural gas grid unit, DESFA, is sold separately -- Azerbaijan's SOCAR bid for the division -- DEPA will also face restructuring, Kupriyanov said.
"All this creates the considerable risks influencing cost of the company, and the price of the transaction is offered to be recorded already now, without taking into consideration of all these factors," he said.
The estimated price of the company was not disclosed.
Now, Greece is stuck scrambling to scrape up enough cash to meet its privatization goals as officials from the International Monetary Fund, the European Central Bank and the European Union, which bailed the country out, inspect its progress. Greece is now shifting money from the special tax paid by Greeks for the Hellenic Broadcasting Corporation, a public broadcaster, to cover other needs, such as renewable energy, according to the Greek Reporter.
© Copyright IBTimes 2023. All rights reserved.