Russia's Top Internet Censor Threatens YouTube Block Over Copyright Violations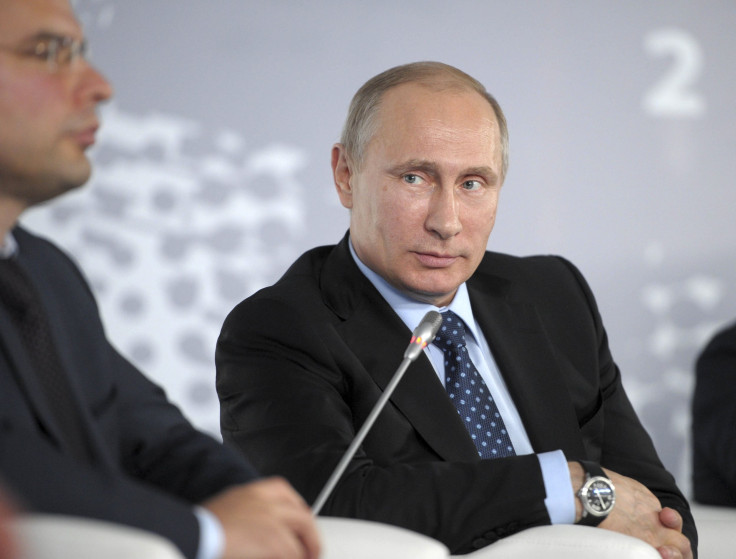 The Russian government's top Internet regulator, known as the Roscommandzor, has officially warned YouTube that it could be added to the Kremlin's Internet blacklist unless it removes unauthorized copies of Russian TV shows. It's the second time the agency has warned YouTube about the shows in question, and now the video streaming site has only days to comply.
A Moscow city court ruled on April 7 that YouTube was violating Russian copyright law by hosting copies of "Chernobyl" and "Fizruk." YouTube took the videos down quickly but the Roscommandzor now says that the shows have been uploaded again since, along with another 137 illegal videos. YouTube has until July 27 to remove the URLs in question or be included on the Russian Internet's blacklist, according to Global Voices Online, which tracks Russian media freedom.
"After three business days, if the unlawful information is not removed, access to these URLs will be restricted by ISPs," the Kremlin's Internet watchdog said in a statement. "This can mean that subscribers of some ISPs will have no access to the entirety of the YouTube service."
YouTube URLs have been added to the RuNet's blacklist a number of times, though Roscommandzor is warning that because of the way the blockades are rolled out, all of YouTube could soon be blocked for some regions in Russia.
"The video hosting site has a huge audience, and for some users the resource could become completely unavailable," Roscommandzor's Vadim Ampelonsky told Vedmosti, according to a rough translation. "The administration of YouTube has always responded to our needs and removed illegal content. But in this case this hasn't happened for reasons that aren't apparent to us. We very much hope that we will not have to put YouTube on the blocklist registry."
© Copyright IBTimes 2023. All rights reserved.
FOLLOW MORE IBT NEWS ON THE BELOW CHANNELS