'Rust' Release On PS4, Xbox One Imminent; Dethrones 'Cyberpunk 2077' On Steam
KEY POINTS
The imminent release of "Rust" on PS4 and Xbox One hinted by a new leak
The survival game dethroned "Cyberpunk 2077" on Steam recently
The game's rise to popularity is mainly due to Twitch streamers
It appears that the hit survival game "Rust" is headed to consoles much sooner than anticipated if the latest ESRB rating is to go by.
The Entertainment Software Rating Board (ESRB) released the rating of the console edition of "Rust." The game is rated M for PlayStation 4 and Xbox One, citing violence and blood. While the ESRB rating does not say anything about the release of the game on gaming consoles, it indicates that it could most likely launch on the gaming platforms in the next months instead of the earlier rumored "later part of 2021."
"Rust" was initially released on Steam as early access in 2013 and fully released in 2018. Its console ports were teased in 2014 and were announced in 2019. By the end of 2020, Facepunch Studios noted that the release would be delayed because of challenges caused by the COVID-19 pandemic.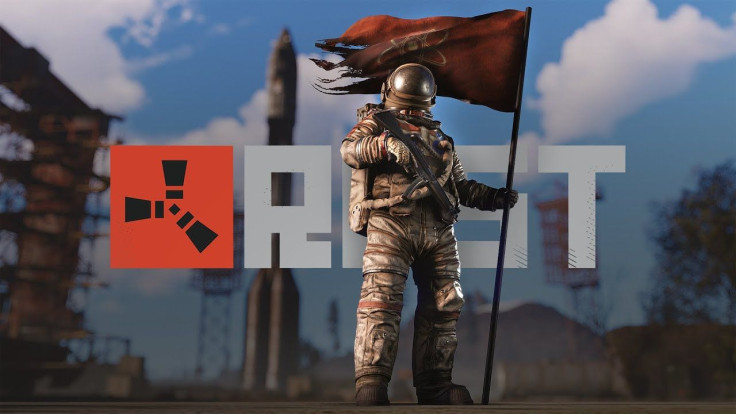 Meanwhile, "Rust" dethroned "Cyberpunk 2077" and ended CDPR's latest RPG title's seven-week run at the top of the Steam Top-Selling Games list. The multiplayer survival game climbed three spots to snatch the top spot on the sales charts for the week ending on Jan. 20. The boost in sales is attributed to the game's popularity on Twitch, courtesy of a private server that features some of the big-name games in the streaming community.
This includes Pokimane, Toast, Disguised, Shroud and Sodapoppin, to name a few. On Jan. 3, streams from the private server earned more than 1 million concurrent viewers. This translated to a larger player base of more than 240,000 simultaneous players as of Jan. 10.
A few days ago, Facepunch Studios founder and developer of Garry's Mod Garry Newman shared on Twitter that "Rust" made more than $1 million in revenue on two separate days in the same week on Valve's digital distribution service, Steam.
For the uninitiated, "Rust" places several players on a procedurally generated map where they look and craft weapons and supplies to survive. Players start with only a torch and a rock, which they could use to acquire other materials to craft more sophisticated weapons.
"Rust" is playable on PC and will soon be released on Playstation 4 and Xbox One.
© Copyright IBTimes 2023. All rights reserved.