Rwanda freezes plans to license fourth mobile firm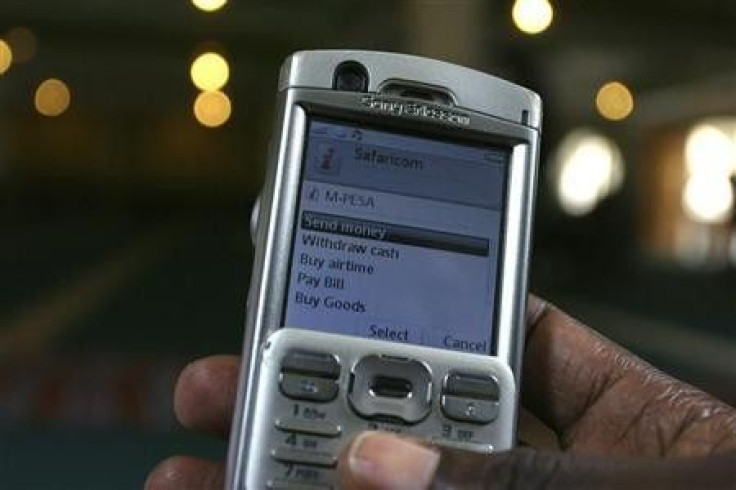 Rwanda has put plans of awarding a fourth mobile phone operator's licence on the ice until subscriber growth and market share distribution stabilises, the industry regulator said on Friday.
The Rwanda Utilities and Regulatory Agency (RURA) said last year it would offer a fourth license to boost wireless penetration in the country.
The regulator had also said it would wait for new entrant Tigo Rwanda to attract at least half a million subscribers before it awarded another license to a fourth operator.
We wont be issuing a license for the fourth national operator this year until there is stability in the performance of the market, Francois Gatarayiha, RURA's acting director general, told Reuters in an interview.
From the studies we have carried out our target is to have at least 6 million subscribers by 2012 and probably that is when we shall introduce number portability as well.
The small central African country had 3.62 million mobile phone subscribers, unchanged from three months earlier, out of a population of 9 million people.
RURA's statistics show the local unit of South African MTN Group remained market leader with 2.5 million subscribers.
Tigo Rwanda -- which has been in the market for just a year and is owned by Millicom International Cellular -- was the second largest operator with 692,950 users.
However, Rwandatel registered a drop of over 35 percent subscribers from 536,000 subscribers in September 2010 to 345,771 by end of January 2011.
Rwandatel, which is majority-owned by Libyan consortium LAP Green, was issued with a warning notice early this month for failing to meet performance targets.
LAP Green holds an 80 percent stake in the operator and the rest belongs to the Social Security Fund of Rwanda.
The Libyan African Investment Portfolio (LAP) set up LAP Green Network in 2007 to invest in African telecommunications. It has its headquarters in Uganda and owns or controls telecoms companies or licences in eight African countries.
There were price wars between the operators. While Tigo Rwanda was growing, Rwandatel was not growing. And this could also be attributed to the company's poor performance, Gatarayiha said.
RURA also plans to revise interconnection fees between operators to allow more competition, which in turn would raise the number of users and penetration of telecoms services, Gatarayiha said.
We are carrying out a study and PricewaterHouseCoopers is gathering all the necessary data from all operators and stakeholders, he said.
This data will help us come up with an interconnection fee that allows flexibility in the pricing. The current on-net tariffs are low but the off-net is high because the operator has to pay 40 Rwanda francs to each for interconnection call.
© Copyright Thomson Reuters 2023. All rights reserved.