Ryan Cooper Writes To Britney Spears' Fiancé Sam Asghari After Winning 'And Just Like That' Role
KEY POINTS
Ryan Cooper beat Sam Asghari in landing the role of a hunk physical therapist on "And Just Like That"
Cooper was initially upset about Asghari gaining a heap of publicity after losing out on the role
The model wrote to the fitness instructor some words of encouragement after he got the role
Ryan Cooper offered some words of encouragement to Britney Spears' fiancé Sam Asghari after beating the latter in landing a role for the "Sex and the City" spinoff.
Cooper, 35, and Asghari, 27, both auditioned for the role of a hunk physical therapist on "And Just Like That." The role was eventually offered to Cooper, and he admitted that he was initially upset that Asghari gained a heap of publicity after failing to secure the role. However, Cooper also had some realizations that prompted him to reach out to Asghari.
"There's the other part that is like, good on ya man," he told Page Six in a recent interview. "That's the world we're in. There's a genuine state of pushing for your dreams and I'm all for that. I wrote to him and said, 'Good on ya, share the wins, share the failures. That's what life is, we're all human beings.'"
Asghari confirmed that he auditioned for a role on "And Just Like That" in a post on his Instagram Story. Despite losing out on the role, he maintained that he still loved the show.
"Man, I was looking forward to this role for the reboot of 'Sex and the City,' 'And Just Like That,'" Asghari wrote as quoted by MSN Entertainment. "Shout out to the dude that got it! It was a dope role."
Cooper was a carpenter for six years before he became a model. He has a successful modeling career. He posed alongside popular models like Behati Prinsloo and Gisele Bündchen. Last year, he added another entry to his resume when he became a life coach amid the lockdown.
"During the pandemic, I took a business plan that I had constructed many years ago and put into action where I coach people for six weeks," he explained. "I do neurolinguistics programming. The way we show up mentally, the steps we've been through to get where we are and the decisions we've made and counteracting that with meditation and yoga, stretching, pilates."
According to him, it is a six-week package, and it is easy to follow. They do group zooms and one-to-one calls to keep people motivated. He also said that the program caters to both physical and mental health.
"It's not just about fitness, it's about how we show up in the world and not everyone wants or needs to have 6 percent body fat, it's not about that. It's what's good for you and a better state of mind," he continued.
"And Just Like That" stars Sarah Jessica Parker, Kristin Davis, Cynthia Nixon, Nicole Ari Parker, Karen Pittman, Chris Noth and late actor Willie Garson. "Sex and the City" star Kim Cattrall declined to reprise her role in the reboot, which is available to stream on HBO Max.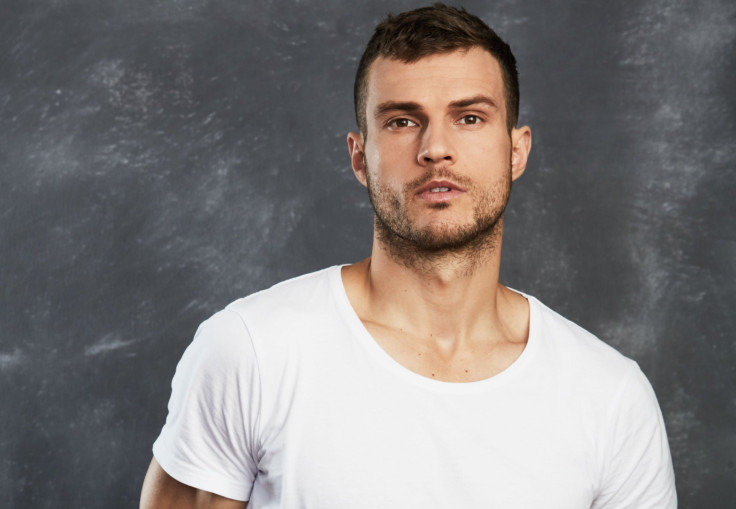 © Copyright IBTimes 2023. All rights reserved.