Ryan Dorsey Addresses Rumors About His Relationship With Naya Rivera's Sister
KEY POINTS
Ryan Dorsey opened up about how life has been for him and his son after Naya Rivera's death in a new Instagram video
He confirmed that Naya's sister, Nickayla Rivera, is currently living with him and Josey upon his son's request
Dorsey called the speculation about him dating Nickayla "absurd"
Naya Rivera's ex-husband, Ryan Dorsey, slammed the rumors claiming he is dating the late "Glee" actress' sister, calling them "absurd."
In an emotional video shared on Instagram Tuesday, Sept. 29, Dorsey addressed the speculation about his relationship with Naya's sister, Nickayla Rivera, days after reports surfaced that they had moved in together.
Dorsey confirmed that Naya's sister is indeed living with him and Josey upon the request of his son. The single dad said Josey wanted Nickayla to move in with them as she is "now the closest thing he has to a mom."
"After all that he's had to go through how could you deny him that? Because of what? What some strangers might think or say, or spew some hatred based on some ill-advised, ill-logical, misinformed tabloid?" the actor continued.
Dorsey also expressed his appreciation for Nickayla, whom he said had to "put her life on hold" for Josey. Naya's sister has also been a shoulder to cry on as he grieves for the late actress, who died of accidental drowning in July.
Addressing the romance speculation, Dorsey denied that his relationship with Nickayla is anything but platonic, saying, "I wish I was worried about a relationship right now. Not thinking about this and living with this every day."
He also admitted that he didn't follow the media coverage of his ex-wife's death months ago, explaining that he knew he would focus on the negative things said at the time.
"It's truly sad that this is the world that we live in where people were raised to think it's OK to spew hatred, in general, especially when they make statements about a family who are dealing with a tragedy that I hope is so unimaginable that you or anyone that is close to you ever has to go through," Dorsey said of those "making assumptions" about Naya's family.
Dorsey revealed that after Naya's death, he lost at least 20 pounds and suffered restless nights, which made him appreciate his own mother's presence even more.
However, he is now worried about his son, whom he referred to as "a sweet, smart, caring, sweetest soul of a young man," as Josey will grow up without his mother by his side.
"I know he didn't do anything to deserve this, but the things people have said are sad," Dorsey said.
A day before Dorsey shared the video, Nickayla also addressed the speculation about their living situation.
"What matters most I've learned, is to show compassion, not to judge others, & never take a moment of life for granted," she wrote on her Instagram. "I hope you all do the same."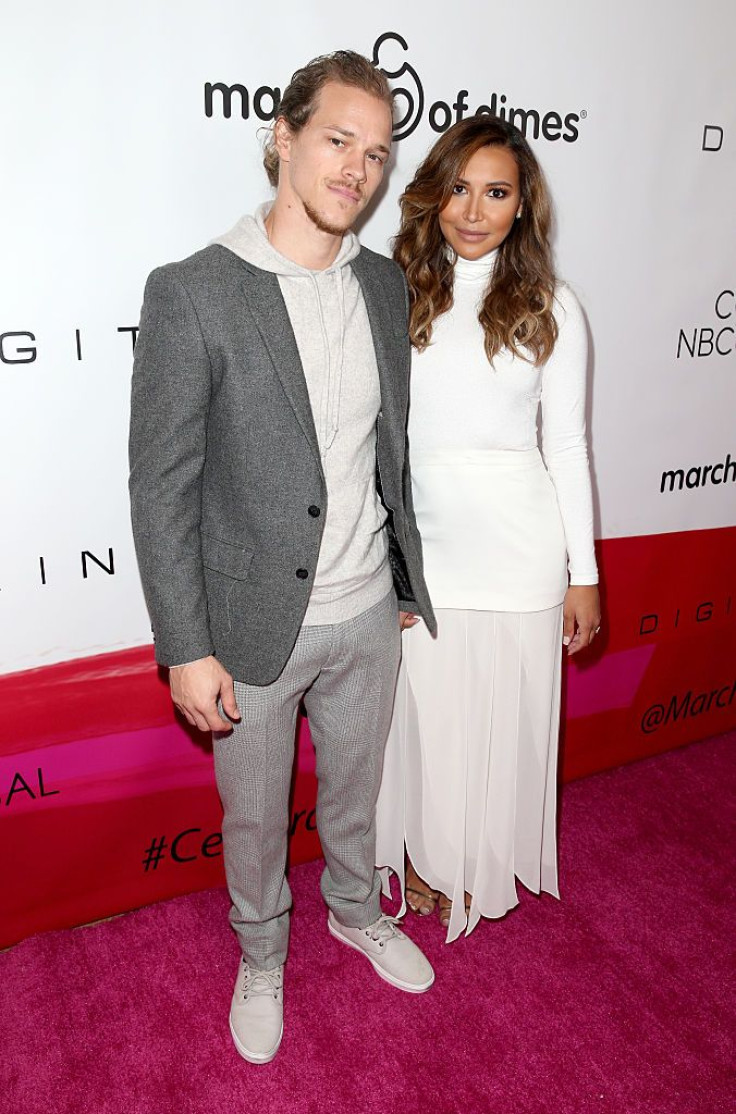 © Copyright IBTimes 2023. All rights reserved.
FOLLOW MORE IBT NEWS ON THE BELOW CHANNELS