Ryan Dorsey Receives Support After Emotional Instagram Video, But Some Call It 'Fake'
KEY POINTS
Ryan Dorsey receives mixed responses after explaining his living arrangement with Naya Rivera's sister Nickayla
Dorsey said it was his son's idea to have Nickayla live with them
Nickayla asked for compassion after photos of her and Dorsey circulated online
Ryan Dorsey received so much love and support after addressing the speculations about him having an illicit affair with his ex-wife Naya Rivera's sister Nickayla when photos of them living together were published online.
On Tuesday, Dorsey broke his silence and addressed the various rumors about him and Nickayla. In a video uploaded on Instagram, he explained that it was his son Josey's idea to have Nickayla live with them because she's the closest thing he has after losing his mom. Several netizens understood Dorsey and flooded his post with warm messages. Many sent their love and support for Dorsey, Nickayla and Josey.
"You're not alone, and you most certainly don't have to warrant your dispositions to anyone. You guys deserve peace of mind and the respect of a grieving family. love you guys," one commented.
"Sending my love to you and Nickayla," another wrote.
Another online user took to Twitter and said her heart was broken after watching Dorsey's video. A different netizen agreed and defended Dorsey, saying the critics were disgusting for thinking about him having an affair with Naya's sister. The same netizen added that Nickayla and Dorsey's arrangement is normal for grieving family members.
"It's really disgusting that anyone would come after Ryan Dorsey suggesting he's carrying on some illicit affair with Naya Rivera's sister. It's none of our business & shouldn't matter either way, but he's a single dad now with a grieving 4-year old. This is what family does!" @bleuangel88 wrote.
However, not everyone was convinced of Dorsey's statement. Several still questioned his sincerity in the video. Some of them continued to mock Dorsey by saying that his gesture was "fake." Another questioned the need to live together when he was able to co-parent with Naya in different houses when the "Glee" star was still alive.
Others also mocked Dorsey for holding hands with Nickayla in one photo, with one asking where Josey was when they did the gesture while riding an escalator. A different netizen commented that he never shed a single tear while watching the video.
"Nah. Don't try to mask your affair with her sister with your son's grief. She has no reason to live there. Take this time to raise Josey by yourself...spend time with him...make sure he remembers his MOTHER...not his aunt," another commented.
Some also believed that it was not necessary for him to address the issue because it's his life. Meanwhile, Nickayla also seemingly addressed the speculations when she asked for compassion online. She did not confirm nor deny the reports of them living together. Instead, she shared the most important lesson she learned in life, which is to show compassion and to not judge others. She hoped others would do the same.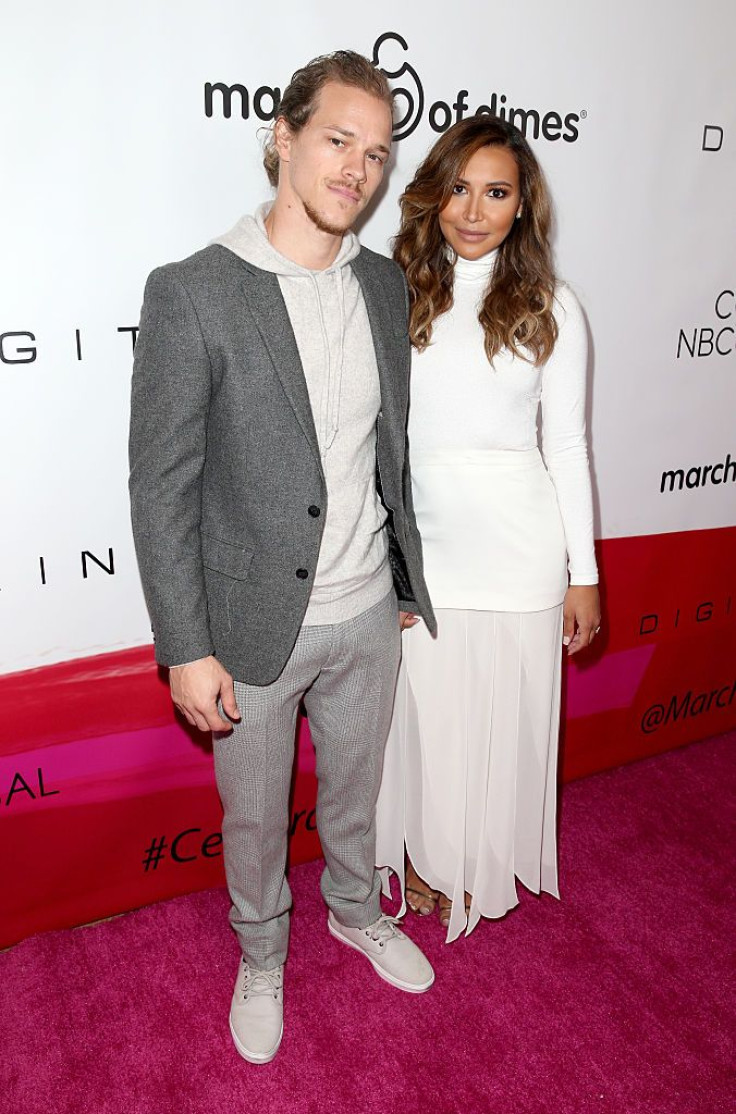 © Copyright IBTimes 2023. All rights reserved.
FOLLOW MORE IBT NEWS ON THE BELOW CHANNELS