Ryan Murphy Slams Netflix For Removing 'LGBTQ' Tag From 'Dahmer'
Television writer Ryan Murphy slammed streaming giant Netflix for removing the "LGBTQ" tag from the series, "Dahmer – Monster: The Jeffrey Dahmer Story," which was released on the platform in September.
During an interview with The New York Times on Wednesday, Murphy - who served as the creator of the show - said that he "didn't like" when Netflix removed the "LGBTQ" tag from "Dahmer." Netflix sorts its shows and movies based on genres and tags, which makes it easier for users to find the content.
The 56-year-old writer shared that when he questioned the streamer about removing the tag, it said that "people were upset because it was an upsetting story," the New York Post reported.
"I was, like, 'Well, yeah.' But it was a story of a gay man and more importantly, his gay victims," he recalled explaining to the streamer. He added, "I also don't think that all gay stories have to be happy stories."
"Dahmer" is based on a true story of a serial killer named Jeffrey Dahmer, who was also known as the Milwaukee Monster or the Milwaukee Cannibal. In the late 80s and 90s, he killed 17 gay people - especially men of color - after meeting them at gay bars. Dahmer died on Nov. 28, 1994.
During the interview, Murphy opened up about the sixth episode of the show, which is based on the 12th victim of Dahmer, Tony Hughes, who was a deaf Black man.
"There's a five-minute scene of three gay deaf men at a pizza parlor talking in sign language about dating, gay life, and how hard is it for them," he said. "I could not believe that I was getting the gift of putting it on television."
The show has been generating controversies since it was released. Following the Hughes' episode, the late victim's 85-year-old mother, Shirley, told The Guardian that the episode didn't show what happened accurately.
"I don't see how they can do that," Shirley said. "I don't see how they can use our names and put stuff out like that out there."
Eric Perry, the cousin of another victim named Errol Lindsey, wrote on Twitter that Netflix didn't "notify families" of the victims before making the show. "It's all public record, so they don't have to notify (or pay!) anyone," Perry said, adding, "My family found out when everyone else did."
"Dahmer" is currently streaming on Netflix and actor Evan Peters portrayed the serial killer's character.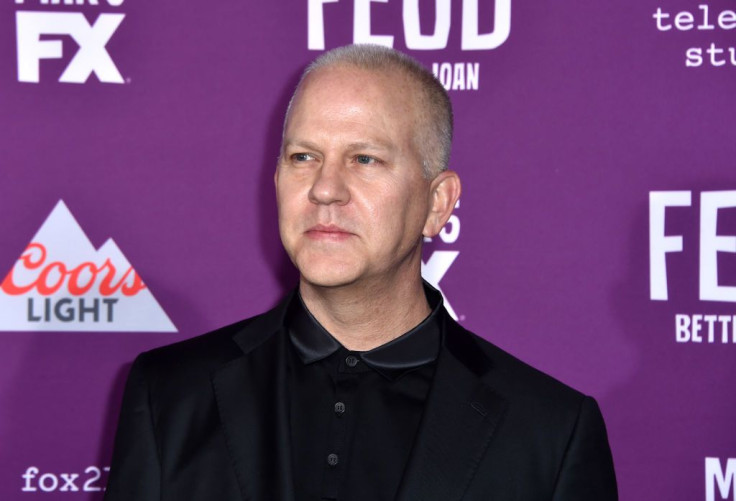 © Copyright IBTimes 2023. All rights reserved.
FOLLOW MORE IBT NEWS ON THE BELOW CHANNELS