How Did Evan Peters Prepare For Role As Jeffrey Dahmer? Actor Stayed In Character For 'Months'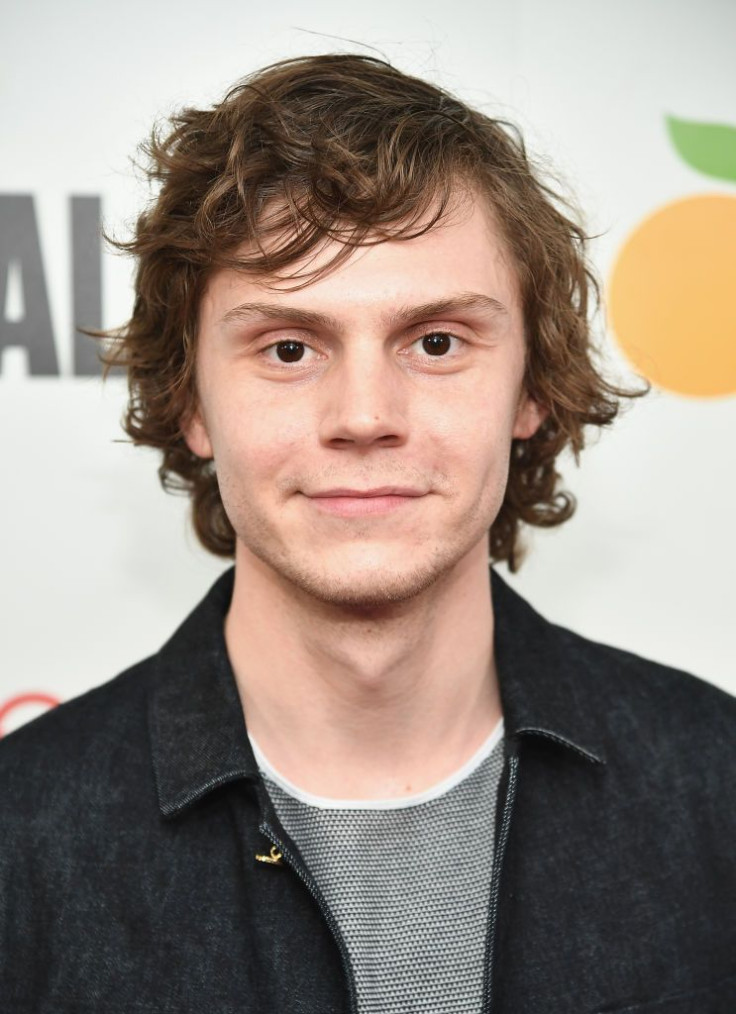 KEY POINTS
Evan Peters said he was "terrified" to take on Netflix's "Dahmer – Monster: The Jeffrey Dahmer Story"
Director Ryan Murphy said Peters stayed in character "for months"
Peters wore lead weights around his arms and lifts in his shoes while preparing for the role and shooting the series
Evan Peters prepared for months before shooting Netflix's "Dahmer – Monster: The Jeffrey Dahmer Story."
During a panel Saturday with director Ryan Murphy and Peters' co-stars Niecy Nash and Richard Jenkins, Peters, 35, admitted that he was "terrified" to take on the lead role of the 10-episode series about the late serial killer Jeffrey Dahmer.
"I really went back and forth on whether I should do it or not. I knew it was going to be incredibly dark and an incredible challenge," Peters said, Variety reported.
According to the actor, he watched Dahmer's 1994 interview on "Dateline" to "dive into the psychology of that extreme side of human behavior."
Peters also wore lead weights around his arms and lifts in his shoes during the four months of preparation and six months of shooting to get Dahmer's physicality down, according to Murphy.
The director said Peters "basically stayed in this character, as difficult as it was, for months."
Peters explained that Dahmer had a "very straight back" and would not "move his arms" when he walked. In order to get into character, the "American Horror Story" star put weights on his arms, held a cigarette in his hand "at all times" and wore the character's shoes with lifts in them, his jeans and his glasses.
"I wanted all this stuff, these external things, to be second nature when we were shooting, so I watched a lot of footage and I also worked with a dialect coach to get down his voice," Peters recalled. "The way that he spoke, it was very distinct and he had a dialect. So I also went off and created this 45-minute audio composite, which was very helpful. I listened to that every day, in hopes of learning his speech patterns, but really, in an attempt to try to get into his mindset and understand that each day that we were shooting."
According to the "X-Men: Apocalypse" star, it was "an exhaustive search" trying to find times when the man he was portraying "didn't seem self-conscious" so that Peters could see how he behaved prior to his interviews and imprisonment.
Nash recalled approaching Peters during the start of filming to say hello and realizing he was "in his process."
"I wanted to respect that and I wanted to keep him there," she said.
The actress told Peters during their discussion that she prayed for him "a lot" while they were shooting the series because she could see how Peters' efforts to do the project justice made him "tired" and "troubled."
Peters shared that he wanted to give the role "120%" so he brought in a lot of "darkness and negativity" and that it was the thought that they will eventually wrap filming that helped him through the process.
"It was just having that end goal in sight, knowing when we were going to wrap and finally being able to breathe and let it go and say, 'OK, now it's time to bring in the joy and the lightness and watch comedies and romances and go back to St. Louis and see my family and friends and yeah, watch 'Step Brothers,'" he said, according to The Hollywood Reporter.
"Monster" has since become one of Netflix's most viewed shows of all time and the biggest hit of Murphy's career. During the discussion, the filmmaker shared his two theories behind the series' success.
"I feel like the world is such a dark place, and people are looking for somewhere to put their anxiety, and that's one thing," he said, per THR. "The other thing is I think since COVID, people have been really interested in the idea of mental health, and in the show, every character has a moment talking about that."
Dahmer raped, murdered and dismembered at least 17 men between 1978 and 1991 in Milwaukee, Wisconsin. One victim, Tracy Edwards, got away and played a big part in his eventual arrest.
Dahmer was sentenced in 1992 to 15 consecutive life terms in prison but was bludgeoned to death by fellow inmate Christopher Scarver in 1994, People reported.
"Dahmer — Monster: The Jeffrey Dahmer Story" streams on Netflix.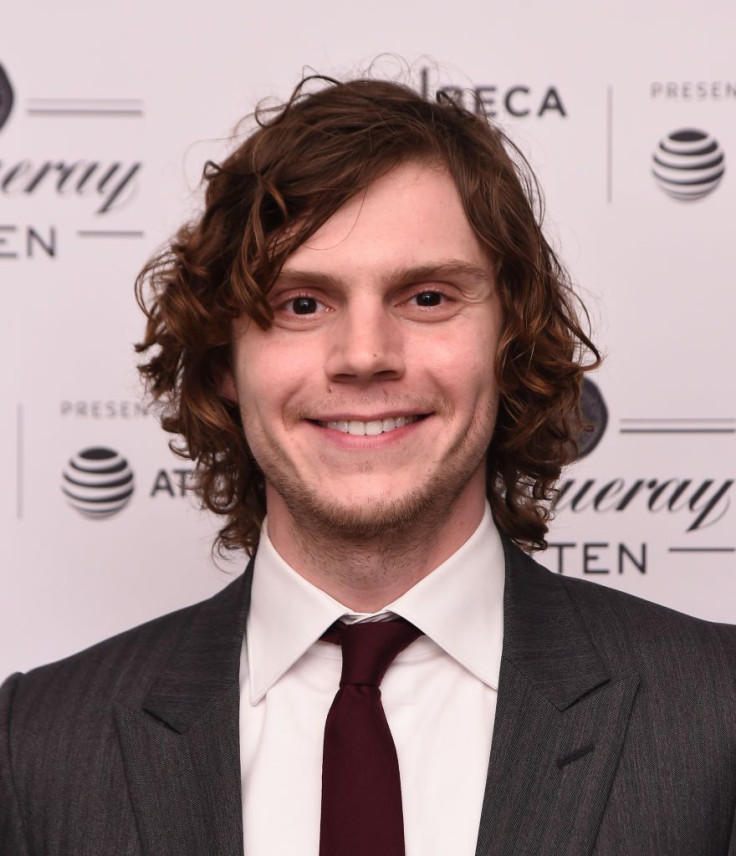 © Copyright IBTimes 2023. All rights reserved.
FOLLOW MORE IBT NEWS ON THE BELOW CHANNELS