Ryan Reynolds and Scarlett Johansson Co-Produce 'The Whale'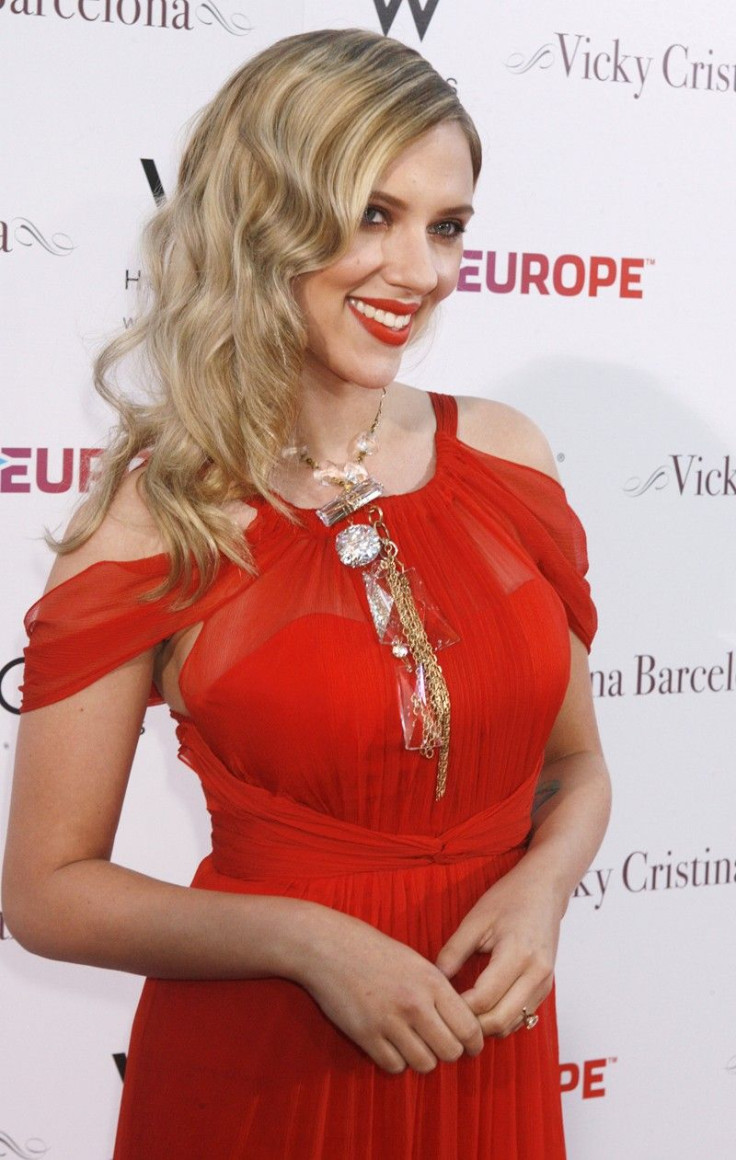 "The Whale" is the latest film from former husband and wife Scarlett Johansson and Ryan Reynolds. Set near Reynolds' hometown off the coast of Vancouver Island, the film follows the story of an orca whale, Luna, who was separated from her family when she was young. Searching for companionship, Luna ended up in the Nootka Sound, a narrow length of sea. Luna didn't find other whales to befriend, but she did make friends with some humans in the local community.
The film follows those who befriended Luna, and those who fear that too much human interaction will alienate Luna from her own kind.
Reynolds and Johansson co-produced the film and Reynolds narrates it.
© Copyright IBTimes 2023. All rights reserved.