SAG Awards: 'Succession' Star Brian Cox Talks About Ukraine Crisis, Says 'It's Awful' [Watch]
Brian Cox addressed the ongoing Russia-Ukraine conflict at Screen Actors Guild Awards on Sunday. He said what's going on in Ukraine is "truly awful."
The 75-year-old actor received the Outstanding Ensemble in a Drama Series award for the TV series "Succession" at 2022 SAG Awards.
After praising the cast members, Cox said, "One other thing I would like to add which I think is important to me and I hope important to you as actors and performers and writers and directors, [is] what's going on in Ukraine. It's truly, truly awful. It's particularly awful in terms of [how] it's affecting people, particularly in our profession."
Cox further spoke about Ukrainian President Volodymyr Zelensky, who used to be a comedian before entering politics.
"The President of Ukraine [Volodymyr Zelensky] was a comic," Cox noted. "He was a wonderful comic performer. And we should respect that. To come to the presidency was amazing. But the thing that really distressed me is what's happening in Russia, to my fellow actors and actresses and performers and writers and critics."
"The people in Russia who don't like what's going on, and particularly the artists," he added. "I think we should join and celebrate them and hope that they can make a shift. Because I believe they can."
Cox wasn't the only actor who spoke about the Ukraine crisis during the event. Leslie Odom Jr., who opened the award ceremony with Lin-Manuel Miranda and Daveed Diggs, also shared his thoughts on the ongoing crisis.
"While tonight is a celebration, we are all at the same time holding a place in our hearts for the people of Ukraine and sending our thoughts, prayers, and hopes for impending peace," Odom Jr. said.
After Russian military forces invaded Ukraine on Thursday, many people from the entertainment industry, including Ashton Kutcher, Olga Kurylenko, Maksim Chmerkovskiy and Milla Jovovich, voiced their support for Ukraine.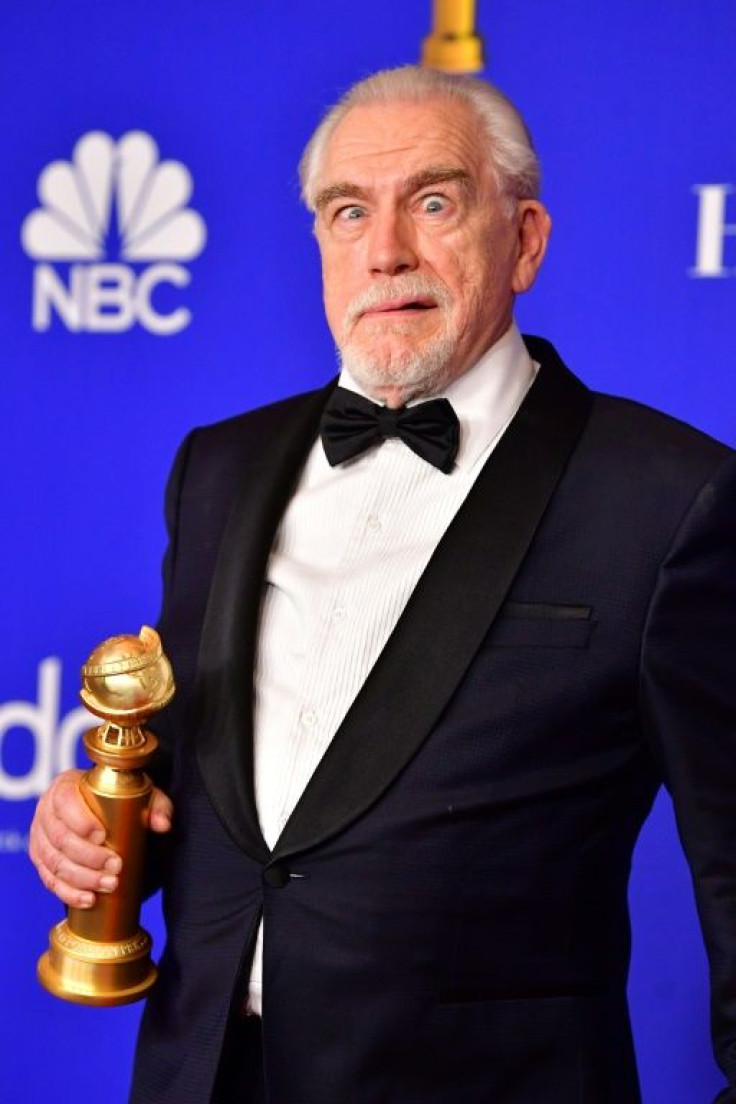 © Copyright IBTimes 2023. All rights reserved.