Sagat Not Coming To 'Street Fighter V,' Capcom States Why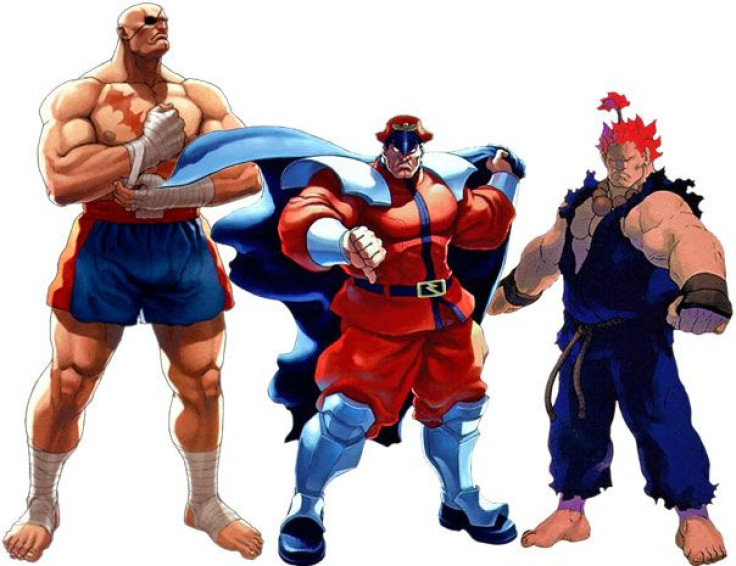 While "Street Fighter V" is easily the most anticipated fighting game of 2016, some fans might be disappointed to find out that Sagat will not be part of the final product. The character has been in "Street Fighter" video games since "Street Fighter II" came out in arcades, though the developers in Capcom have addressed his absence.
It seems like one of the main reasons why Sagat wasn't put in the game was due to other characters having similar fighting styles to the master of the Tiger Claw. According to Siliconera, the developers in Capcom wanted a good balance of characters and didn't want to add numerous characters for the sake of a big roster.
Fans will remember that Sagat was one of the most powerful characters in "Street Fighter IV" and was nerfed numerous times to make the game fairer to those who aren't fans of the character. Now that he's been cut from the game, it will be interesting to see who ends up being the most powerful character in "Street Fighter V," though only time will tell.
Shoryuken also brought up Blanka as another character who wouldn't be in "Street Fighter V," despite being a favorite with many players. There's a possibility that both Blank and Sagat could be in the game as downloadable content, but until the developers in Capcom have confirmed the news, it seems doubtful at the moment.
Interestingly enough, no one seems to be complaining about the absence of Akuma, though that probably has to do with his appearance in the highly anticipated "Tekken 7." The character has promised to kill "Tekken" veteran Heihachi, due to a promise he made to his assailant's wife. It's a bit odd seeing Akuma be a part of the "Tekken" canon, but it should make for a fun encounter.
"Street Fighter V" is scheduled for a Feb. 16 release date and will be coming to the PS4 and PC, with no plans for an Xbox One or Wii U release as of this writing. There will also be a live-action web series from Machinima called "Street Fighter V: Resurrection," which looks to explain how Charlie was brought back to life.
Street Fighter V - SPECIAL TRAILER 16 Launch Characters (Credit: YouTube/EuroGamerPortugal)
© Copyright IBTimes 2022. All rights reserved.
FOLLOW MORE IBT NEWS ON THE BELOW CHANNELS