Samsung Begins Android 6.0 Marshmallow Update For Galaxy S6 And Galaxy S6 Edge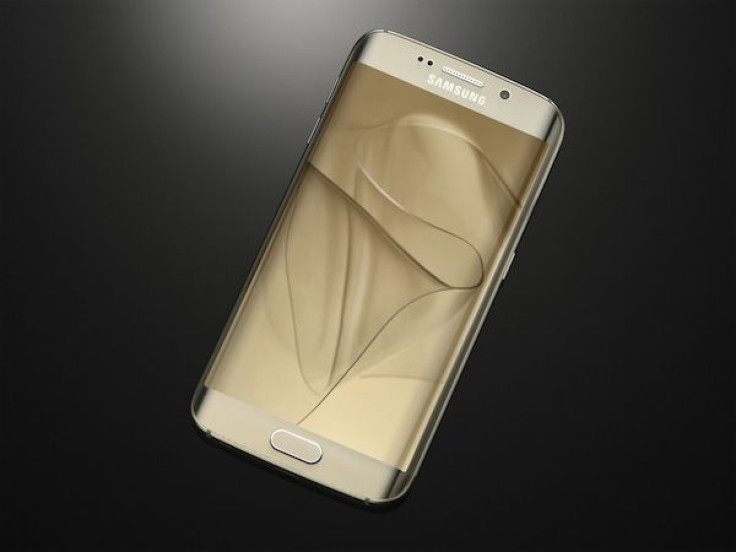 Starting Monday, users of the Samsung Galaxy S6 and Galaxy S6 Edge smartphones will begin seeing the software on their smartphones updated to Android 6.0 (code-named Marshmallow) after the update was first released in October.
The fact that it has taken over four months for the latest update of Google's Android operating system to roll out to users of the highest-profile Android smartphone reflects the fragmentation of the Android platform. Samsung has announced the software update will be coming first to the Galaxy S6 and Galaxy S6 Edge models and to other Galaxy smartphones "soon" – though how long this will take remains to be seen.
Android Marshmallow includes a number of relatively big updates to the platform, including much-enhanced security, more granular access to the permissions each app requires, and a battery-saver mode. The update was first launched with the Nexus 5X and Nexus 6P last year.
Besides bringing all the regular new features of Marshmallow, Samsung has added some of its own. Primarily these are related to making more use of the curved screen on the Galaxy S6 Edge and Galaxy S6 Edge+. Samsung has expanded the space available for apps launched along the edge of the screen, meaning users get more immersive and readable content.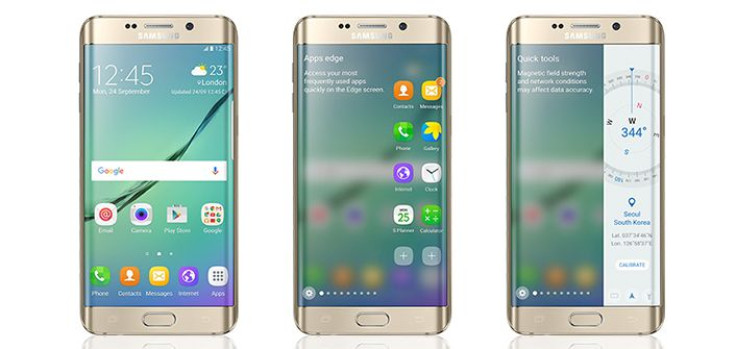 The problem for Samsung and Android in general is that unlike updates to iOS on the iPhone, the update is not pushed out directly by Google, as it is by Apple for iOS. Google makes the update available to manufacturers like Samsung, who then have to test and tweak it internally to work on its own hardware before making it available to customers. However, that process is further delayed by carriers who also test the software before finally pushing it out to end users.
© Copyright IBTimes 2023. All rights reserved.