Samsung Brings Wi-Fi And Smart Features To Older Cars With Connected Auto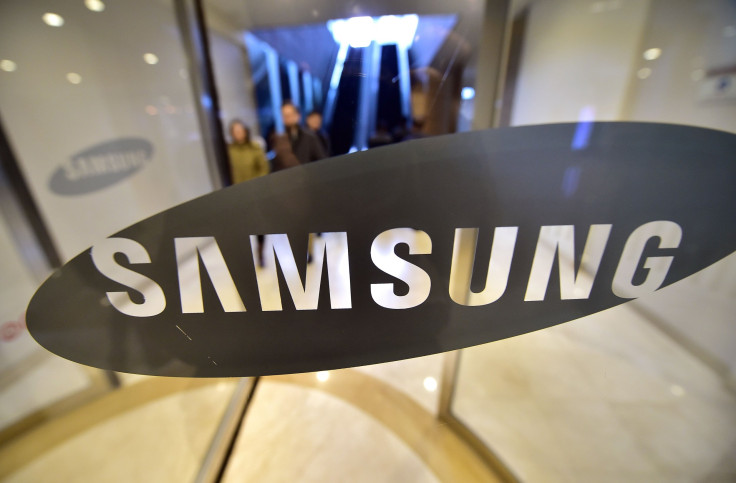 While most technology and vehicle manufacturers are looking to put the latest gadgets in new cars, Samsung is giving older vehicles a smart upgrade. It aims to do this with a connected car product called Samsung Connect Auto.
The device, which plugs directly into a vehicle's on-board diagnostic port, can provide its users with car details such as fuel efficiency and real-time alerts to improve driving habits. Samsung Connect Auto can also provide passengers with a Wi-Fi connection so they can stay connected to the internet while on the go.
"We have been listening to our customers and pushing boundaries to create a connected car ecosystem that seamlessly integrates our products and partner services for a better driving experience," Injong Rhee, executive vice president of the mobile communications business at Samsung Electronics, said in a statement. "Through collaborations with valuable partners and experts across many industries, we are carrying out our vision of bringing [internet of things technology to people's everyday lives."
The rollout of Samsung Connect Auto is expected in the second quarter of 2016 and AT&T is expected to be the first wireless carrier to provide mobile data service for the device.
Samsung's device can also be used to locate a vehicle with a companion Find My Car app. Drivers can opt-in to share their driving data via a Usage-Based Insurance feature, which car insurance companies can utilize to offer insurance discounts. Business with fleet vehicles can also use Samsung Connect Auto to gather an automatically-generated email report to track expenses and and vehicle data.
In addition to Samsung Connected Auto, the South Korean electronics giant is also expected to unveil a new line of Galaxy S7 smartphones during the Mobile World Congress in Barcelona, Spain, running Monday-Thursday.
© Copyright IBTimes 2023. All rights reserved.