Samsung Denies Selling 1 Million Galaxy Folds Despite President's Claim
KEY POINTS
Samsung's President said the company already sold 1 million Galaxy Fold units
A company spokesperson contradicts that, saying the company president might've confused actual sales figures with sales targets
Analysts and insiders still believe that Samsung will sell more foldable smartphones next year
Samsung's first foray into the foldable smartphone race, the $2,000 Galaxy Fold, had a very troubled start. Shortly after its initial launch, the company was forced to recall the review units it sent to various tech sites after the displays started malfunctioning, rendering the device inoperable.
The Korean tech giant then spent considerable time looking into the issues, then working on fixes that could strengthen the display, make the device more resistant to dust and dirt infiltration, and so that the crease could be eliminated or at least minimized. It launched the device in September, around five months after it went through a humiliating recall.
Months after the relaunch of the revamped Galaxy Fold, Samsung announced that it was able to sell a lot of units. Recent reports revealed that according to Samsung Electronics president Young Sohn, the Korean giant was able to sell a million Galaxy Fold units – despite its reputation as a first-gen device with relatively unproven tech and expensive $2,000 price tag.
"And I think that the point is, we're selling [a] million of these products," Sohn said during TechCrunch Disrupt Berlin. "There's a million people that want to use this product at $2,000."
Sohn's announcement meant that Samsung was able to reach double its sales target: the company initially estimated that 500,000 units have been sold between September release and October.
Now, a new report from South Korea reveals that the information the Samsung president announced was wrong. According to Yonhap News, a spokesperson for the company clarified that Sohn might have confused the actual sales figures with the company's initial sales target for the year.
The spokesperson also clarified that the company hasn't sold that many Galaxy Fold units yet. Despite the error, it's interesting to see industry insiders and analysts predicting that Samsung will sell more foldables next year.
The company itself plans to sell as much as six million foldables in 2020, and one of the ways it will try to do this is be releasing a new foldable device that's both appealing to most users and affordable enough for most consumers to actually buy.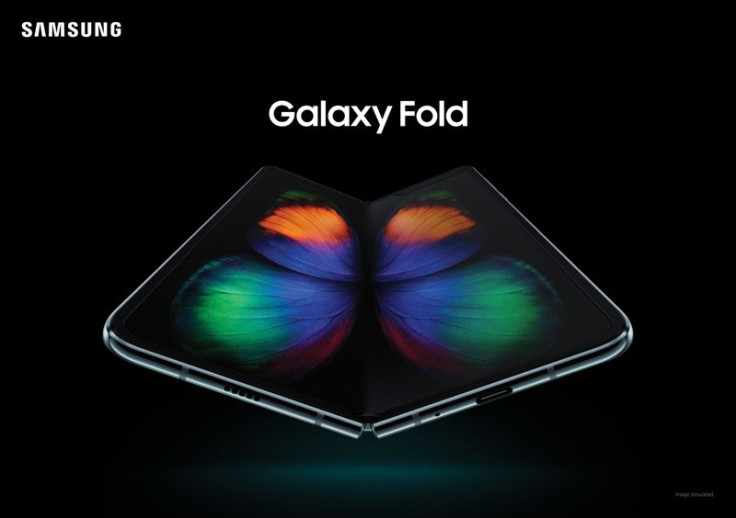 © Copyright IBTimes 2023. All rights reserved.