Samsung Galaxy S9 To Have Non-Exploding Solid State Batteries, Report Says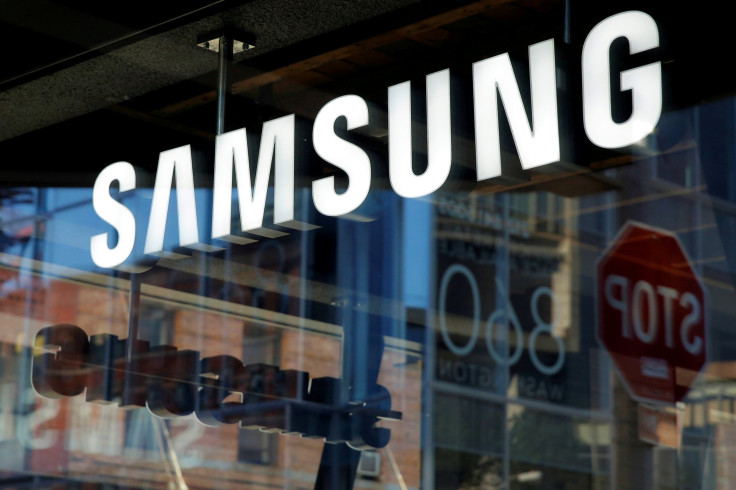 Smartphone batteries can be a risky proposition and no company knows this better than the tech giant Samsung since its Note 7 scandal last year. Following that, the tech company has increasingly invested in battery related research and has come out with a solution — solid state batteries.
"Our technological level to produce a solid-state battery for smartphones will be mature enough in one to two years. However, it depends on Samsung Electronics whether it will be used for phones," a Samsung SDI executive told Korea Herald Friday, on the condition of anonymity. The executive further stated that LG was also working on the technology.
Read: Samsung Galaxy S9 Codenamed 'Star' Development Begins Ahead Of Galaxy Note 8 Launch
When asked for a comment, Choi Jung-deok, an analyst at the LG Economic Research Institute said, "Solid-state batteries are a realistic alternative to lithium-ion batteries in solving the chronic safety issue as the development has been relatively faster than other next-generation batteries over the last 10 years."
Future Samsung S-series and LG G-series might get rid of batteries that pose a risk of exploding, by ditching the traditional liquid electrolyte-based lithium ion batteries. The liquid electrolyte is used to transfer charge between negative and positive terminals of a battery. In case, a battery is charged too rapidly, the charge overwhelms the liquid, causing the battery to explode.
These batteries usually overheat, swell and then leak, posing a fire hazard. In solid state batteries, the company incorporates solid electrolytes instead of liquid electrolytes, which massively undercuts the risk of explosion.
The technology might even be scaled up for use in electric cars. Although that kind of scaling will take time according to the Samsung SDI executive. He told Korea Herald, "The batteries will be applied for smartphones first and then for electric vehicles after its safety is fully tested. The application for automobiles may be seen around 2025."
The report further stated the Japanese carmaker Toyota is already working on solid-state batteries for cars and has around 200 engineers working on the project. But there is a slight difference between what both companies are working on — the Samsung and LG-batteries will be more solid, while Toyota's would rely on solid electrolytes.
Read: Samsung Galaxy S9 Codenamed 'Star' Development Begins Ahead Of Galaxy Note 8 Launch
According to Financial Buzz, all solid-state batteries will last longer and charge faster, and would obviously be much safer than Lithium-ion batteries. The battery will also be cheaper than the ones currently available in the market. They will also be more eco-friendly since they will be made up of earth materials. Lithium-ion batteries pose an environmental risk and therefore most smartphones nowadays come with warnings related to disposing the device.
Furthermore, solid state batteries will be able to last better in extreme conditions — they are capable of enduring temperatures of up to -20 degrees, which means this technology would let the batteries work in sub-zero temperatures. That is something Lithium-ion batteries keep faltering at.
© Copyright IBTimes 2023. All rights reserved.
FOLLOW MORE IBT NEWS ON THE BELOW CHANNELS