Samsung Galaxy X Foldable Phone To Feature Apple 3D Touch-Like Technology?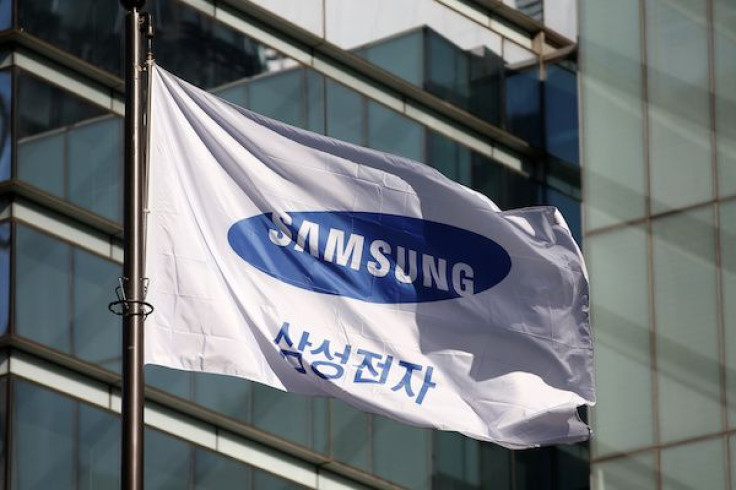 If Samsung's latest patent is to be believed, the Galaxy X foldable phone could come with some sort of pressure-sensitive technology that's very similar to Apple's 3D Touch. This new patents comes a week after another documentation leaked images showing how the phone could easily transform to a tablet.
Earlier this week, Dutch website Mobielkopen reported about a new Samsung patent that appears to shed light on a feature that the South Korean brand is developing for its Galaxy X foldable phone. According to then patent, Samsung's foldable handset could come with pressure-sensitive technology, so that its display could gauge different degrees of pressure.
It's interesting to note that Samsung may have been planning to equip its foldable phone with a pressure-sensitive display for some time now. The document apparently indicated that Samsung applied for the patent with the World Intellectual Property Organization (WIPO) on June 8, 2017, but it wasn't published until Dec. 28, 2017.
The patent specifically details how Samsung wants to implement a 3D Touch-like technology with its foldable phone. The company is placing pressure-sensitive sensors underneath the bendable screen, so that the feature could determine the bending configuration of the device. Depending on the position of the phone, a sensor controller will be the one to identify the intensity of the pressure that the user is putting on the screen.
Even if this patent would materialize, this wouldn't mean that the Galaxy X is going to be the first Samsung smartphone to come with pressure-sensitive technology. Samsung already used this technology for the Galaxy S8. However, the company limited the functionality of the feature to a small portion surrounding the virtual home button.
Including pressure-sensitive sensors throughout a large display isn't going to be an easy feat, especially when there's a part of the display that will be bendable. So it is not surprising when the expectations for Samsung's first foldable phone skyrocket ahead of its launch.
Samsung's mobile division head Koh Dong-jin announced last year that the company is hoping to launch its foldable phone in 2018. "We are targeting to launch foldable phones next year, although we are in the process of overcoming some hurdles for mass production," he said at a media conference last September.
Meanwhile, another Dutch website, LetsGoDigital, uncovered a different patent on Samsung's Galaxy X last week. The patent included several renders of the smartphone, which appears to come with a wide display that can be folded at the center thanks to a unique hinge. When folded, the device looks like a typical Samsung Galaxy flagship phone with edge-to-edge display. When folded out, the device turns into a tablet. To view the foldable phone renders, click here.
© Copyright IBTimes 2023. All rights reserved.