Why LG Smartphone Releases Won't Care For Samsung, Other Rivals' Timelines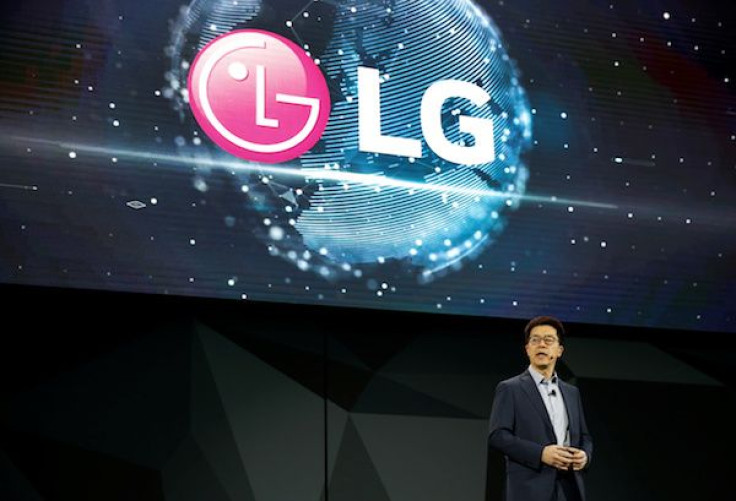 LG Electronics is bowing out of the competition of releasing new smartphones at regular intervals. The South Korean tech company has vowed to not care for the timeline of releases of its rivals including that of its crosstown competitor, Samsung.
During a press conference at the Consumer Electronics Show (CES) 2018 on Wednesday, LG Vice Chairman Cho Sung-jin announced the company's new approach for its upcoming and future smartphone releases. "We will unveil new smartphones when it is needed. But we will not launch it just because other rivals do," Cho was quoted as saying by Korea Herald.
LG's chief made the announcement after being questioned about the anticipated launch of the company's next flagship device, the LG G7. Cho also revealed what LG is planning to do to its flagship series. "We plan to retain existing models longer by, for instance, unveiling more variant models of the G series or V series," he explained.
The South Korean brand's new approach is actually its strategy to improve its struggling smartphone business. The company is hopeful that by launching new smartphones on its own terms, it could possibly end the cycle of its losses. LG has apparently been losing money for 11 straight quarters now.
Of course Cho did not mention the struggling financials of LG's smartphone business when he talked about the new approach. He only told attendees of the conference that the strategic move is the firm's way of retaining a good platform for a long period of time.
IBTimes learned earlier this week that LG has delayed the unveiling of its G6 successor. Instead of introducing the new Android handset at the Mobile World Congress in Barcelona next month, LG has scheduled the introduction of the device for March, a month later than its predecessor.
An official from one of the top telecom carriers in LG's home country has divulged on condition of anonymity that the G7 flagship device will be released in April. "We have agreed with LG to launch the G7 in April," the official told local news outlets. Meanwhile, another industry source leaked that LG is releasing the G7 on April 20 without elaborating further.
Given LG's new approach, fans shouldn't expect the V30's successor to arrive a year after its predecessor. The V30 was unveiled on Aug. 31, 2017 and was released in the U.S. on Oct. 5, 2017. It's possible that the LG V40 could be announced at a later date and released in the U.S. during the 2018 holiday season. But then again this is pure speculation for now.
© Copyright IBTimes 2023. All rights reserved.
FOLLOW MORE IBT NEWS ON THE BELOW CHANNELS